True Widow/Ponytail/Fight Bite poster
thanks to Sam Heimer for printing this one: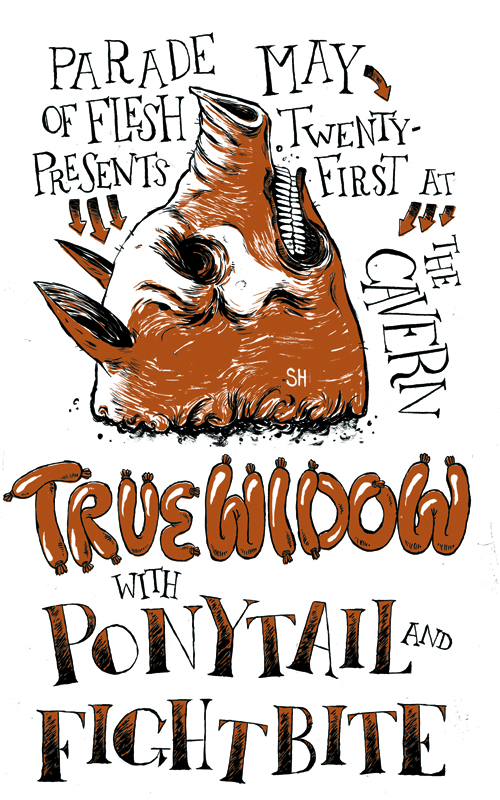 open in new window for full-size
This entry was posted on April 19, 2009 at 12:18 am, filed under News.
Bookmark the permalink.
Follow any comments here with the RSS feed for this post.
Both comments and trackbacks are currently closed.