New Show (for stoners): Weedeater
Southern Stoner-metal night at Doublewide!  WEEDEATER picked up a few Texas dates (off nights, from their tour with DOWN & MELVINS).
Thursday, August 27th, 2009
WEEDEATER
DIXIE WITCH
Blood of the Sun
@ Doublewide Bar
3510 Commerce St
Dallas, TX 75226
$8 for 21+ only.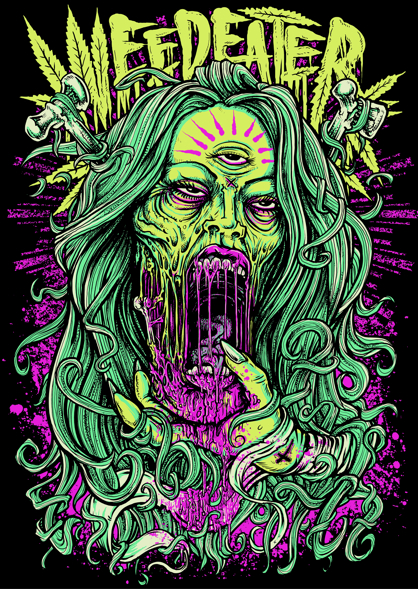 Update: the image was designed by GODMACHINE.
This entry was posted on July 22, 2009 at 6:33 am, filed under News.
Bookmark the permalink.
Follow any comments here with the RSS feed for this post.
Both comments and trackbacks are currently closed.