New Burning Brides video for "Flesh and Bone"
Here is a new music video from the movie, SUCK, for the song "Flesh and Bone" (from Burning Brides' album Anhedonia):
Dimitri Coats, lead singer of Philadelphia/Los Angeles power rock trio Burning Brides, stars in this vampire film, along with actors, Dave Foley and Malcolm McDowell and iconic musicians, Alice Cooper, Iggy Pop, Moby and Henry Rollins.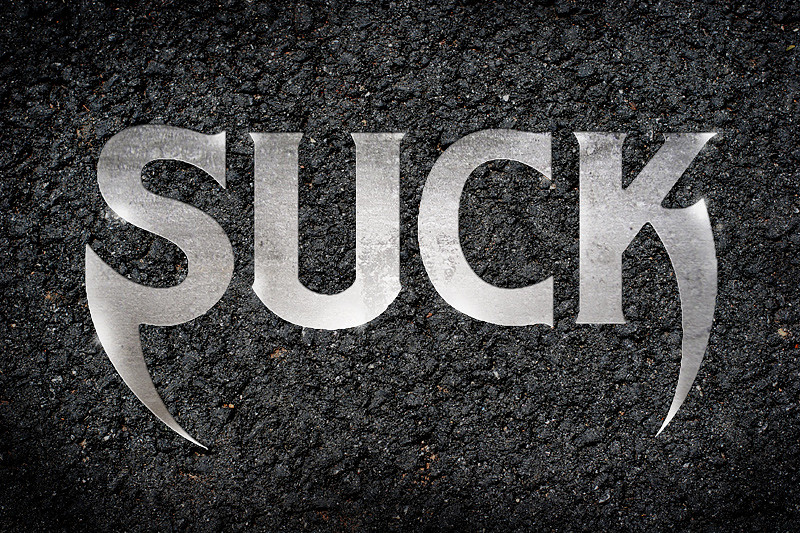 This entry was posted on August 23, 2009 at 1:01 am, filed under News, videos.
Bookmark the permalink.
Follow any comments here with the RSS feed for this post.
Both comments and trackbacks are currently closed.