POF LIVE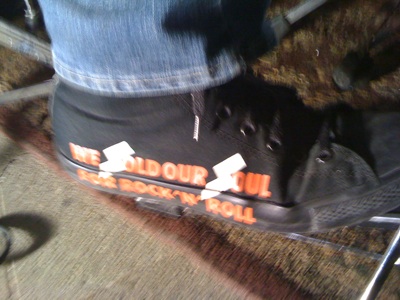 Whenever possible, Parade of Flesh is going to be offering up Live Downloads from some of the shows that came through town.  POF's taper is Ryan G.  Much appreciation goes out to him for his archival efforts. Email him at ryanpantiesATyahooDOTcom you need his services.
March 18th, 2010:
-Akkolyte – http://www.mediafire.com/?wddb2ymmnim
-Maleveller – http://www.mediafire.com/?rxmztylomx4
-Juarez – http://www.mediafire.com/?j2jelozkzj2
This entry was posted on April 24, 2010 at 9:50 pm, filed under News and tagged live.
Bookmark the permalink.
Follow any comments here with the RSS feed for this post.
Both comments and trackbacks are currently closed.