POF Radio: Episode 38 (final friday!!) + A LOT OF MP3s
Parade of Flesh radio is moving!! Today, 5PM CT will be my last Friday show.  The new slot will be at 4PM CT on Thursdays; slated for 1 hour, I will expand to an additional hour when I have guest DJs or a band's interview/performance.  PODCASTS are now avail on indie-verse.com; links to come shortly. In the meantime, below are a bunch of mp3s for the August shows (sans Tera Melos, who I just think their new album Patagonia Rats is awesome… review to come shortly.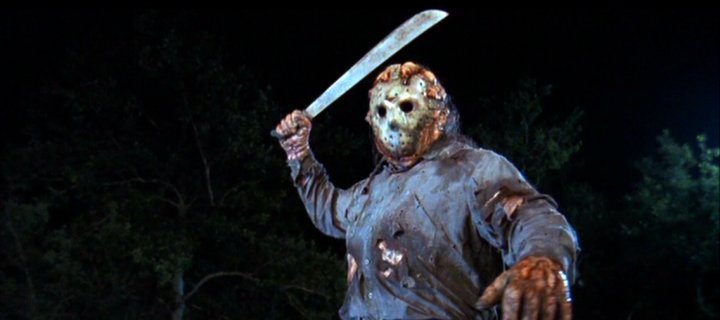 Today's show is my August music preview, (except for the final track)
ARTIST – Song
Dunes – "Blue Fire" – w/ True Widow & Bizarro Kids on Aug 2nd.
True Widow – "Skull Eyes"
Happy Birthday – "Shampoo" MP3 – w/Residual Echoes & Fungi Girls on Aug 5th
Residual Echoes – "Lorelei" MP3
Fungi Girls – "Turquoise Hotel"
Woven Bones – "I've Gotta Get" MP3 – w/ Nervous Curtains & Bipolar Express on Aug 7th
Nervous Curtains – "All Yesterday's Parties"
Flore – "Cars (Gary Numan cover feat. Shunda K)" – Shunda K at Cavern on Aug 7th w/ Sober
Dan Sartain – "Atheist Funeral" – w/ tba & Aaron Barker on Aug 21st
Terror Pigeon Dance Revolt – "Ride Friendship" – w/ Kiwi Sisters on Aug 20th
Rayon Beach – "Memory Teeth" – w/ Museum Creatures on Aug 24th
Drums like machine guns – "Sk8 or don't" MP3- w/ Heavy Medical on Aug 29th
Heavy Medical – "Sword Things" MP3
Titus Andronicus – "A more perfect union" – Aug 31st at Sons of Herman Hall
Tera Melos – "Frozen Zoo" MP3
This entry was posted on July 30, 2010 at 11:45 am, filed under News.
Bookmark the permalink.
Follow any comments here with the RSS feed for this post.
Both comments and trackbacks are currently closed.