This Thursday: LO PAN (small stone)
This Thursday, December 2nd at Cavern:  LO-PAN (Small Stone Records) and locals Magnum Octopus & Hands in the Honey Pot; $5, First band at 9:30pm.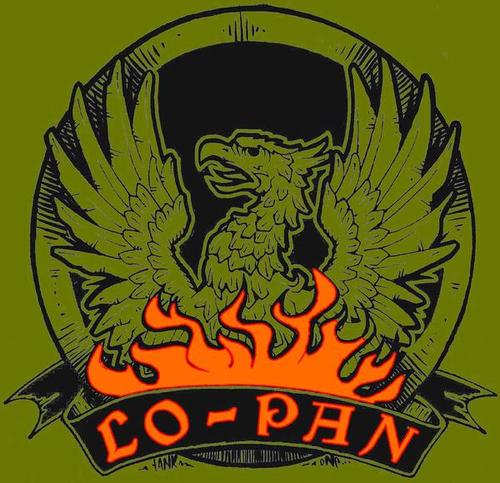 Lo-Pan is a "Columbus, OH heavy rock four piece formed in 2005, relentlessly touring the Midwest ever since sharing the stage with like-minded bands like Torche, Red Fang, Saviours, Black Cobra, Year Long Disaster, Big Business, Harvey Milk, Jucifer, The Atomic Bitchwax, Throttlerod and Intronaut among others. Lo-Pan has released two albums to date. First, they self-released their self-titled LP selling over 1,000 copies through hard work and a strong DIY drive. They later released their second LP, "Sasquanaut" which is being re-released on Small Stone Records this Fall 2010 including a tour to the west coast in support of this release, then a trip to SXSW 2011. Lo-Pan puts on an amazing live show! Their energy is infectious and the songs' heavy groove is contagious."
This entry was posted on November 29, 2010 at 9:45 pm, filed under News.
Bookmark the permalink.
Follow any comments here with the RSS feed for this post.
Both comments and trackbacks are currently closed.