POF Radio: Episode 55
Here is today's playlist for Parade of Flesh radio on indie-verse.com (or KLLI 100.3 HD3FM).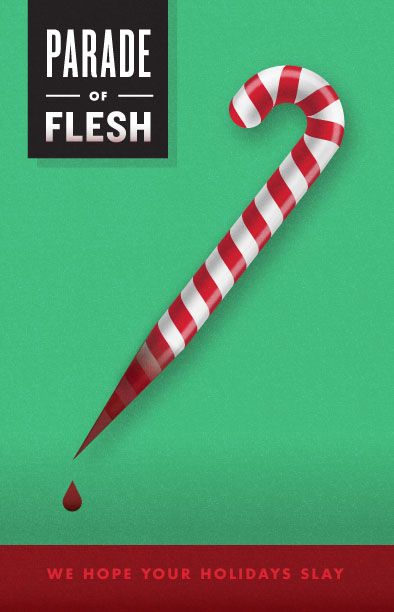 Best of the year plus a few "New Year" songs. Thanks for a great year folks and I hope 2011 to be even better.
New years eve by the walkmen
in the new year by the walkmen
wet cement by eddy current suppression ring
friendly ghost by harlem
in citrus heights by tera melos
mother knows best by crystal castles
welcome wagon by fang island
haunting by drunkdriver
the end by best coast
careful what you say by class actress
early warnings by love is all
my sunshine by ty segall
magics by disappears
happy new year by parts & labor
the dead singer by daughters
depths by nails
This entry was posted on December 30, 2010 at 4:45 pm, filed under News and tagged playlist.
Bookmark the permalink.
Follow any comments here with the RSS feed for this post.
Both comments and trackbacks are currently closed.