Grow your own
Visit Mr. Sweets Hydroponic of Dallas. They will have a set-up on display during Bro Fest 2011. New technology for your home growing needs.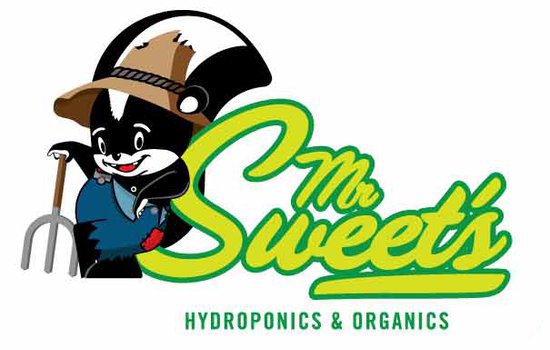 This entry was posted on February 26, 2011 at 2:17 pm, filed under News.
Bookmark the permalink.
Follow any comments here with the RSS feed for this post.
Both comments and trackbacks are currently closed.