Three shows this week
The next two weeks are insanely packed, but then it will dramatically slow down. So enjoy the shows while it lasts.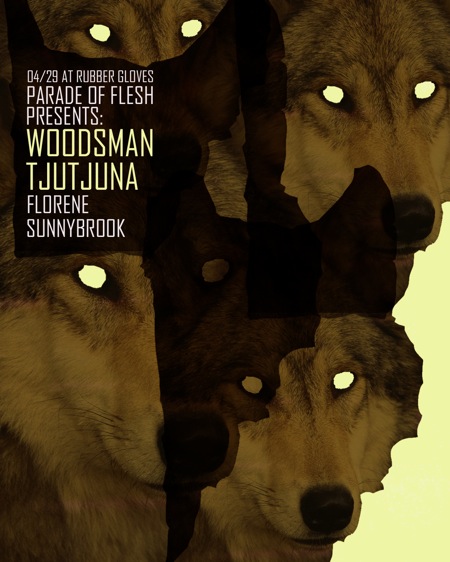 Friday, APRIL 29th, 2011 – 9PM
WOODSMAN
TJUTJUNA
The BLACK RYDER
FLORENE
SUNNYBROOK.
@ Rubber Gloves
411 E. Sycamore St.
Denton, TX
On Sale for $7 here
———————————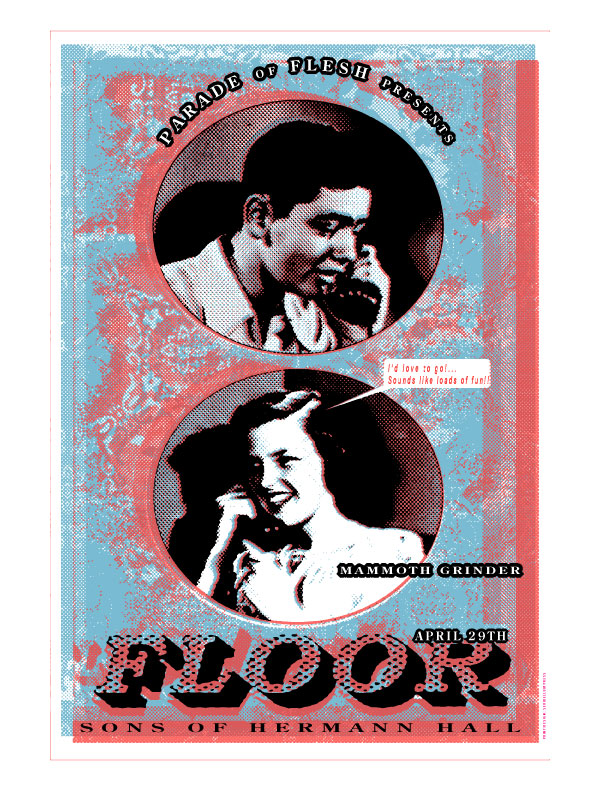 Florida stoner doom trio, sometimes quartet, FLOOR, featuring Steve Brooks, lead singer of TORCHE. With Austin band MAMMOTH GRINDER!!
FRIDAY, APRIL 29th, 2011 – 8pm
11pm – FLOOR
10pm – MAMMOTH GRINDER
9pm – KILL THE CLIENT
@ Sons of Hermann Hall
3414 Elm St
Dallas, TX
All Ages, $12
On Sale here
———————————-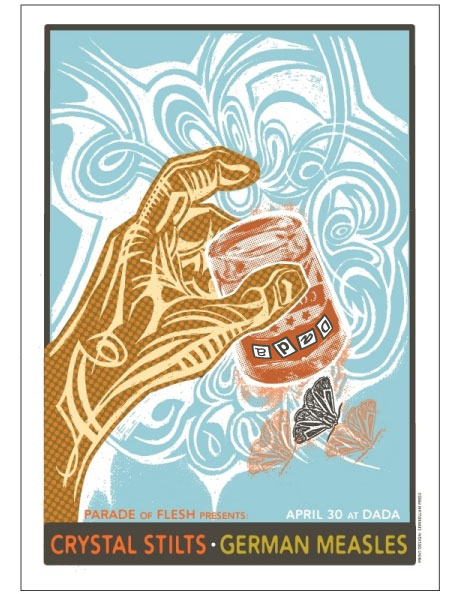 With their new album, In Love With Oblivion (slumberland), CRYSTAL STILTS stretch things further still, honing their songcraft, indulging their more strung-out sides, full of elliptical verses and perfectly chiming guitars, cranky pop organs and the punkest of rhythms. It's a perfect blend of pop smarts and beguiling experiment.
SATURDAY, April 30th, 2011 – 9PM
12am – CRYSTAL STILTS (brooklyn/slumberland)
11pm – GERMAN MEASLES
10pm – Ethereal and the Queer Show
@Dada Dallas
2720 Elm St
Dallas, TX
on sale for $10 advance
$5 w/ Arcade Fire stub
This entry was posted on April 26, 2011 at 12:49 am, filed under News.
Bookmark the permalink.
Follow any comments here with the RSS feed for this post.
Both comments and trackbacks are currently closed.