Stream new MAN MAN "Life Fantastic"
STREAM IT!!! listen to how awesome it is.  go buy tickets to see them Friday in Dallas at the 100 Year old Sons of Hermann Hall.
buy a ticket or two here.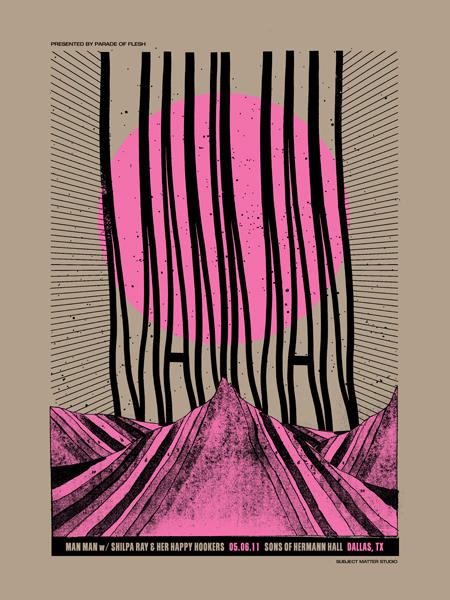 This entry was posted on May 3, 2011 at 5:31 pm, filed under News.
Bookmark the permalink.
Follow any comments here with the RSS feed for this post.
Both comments and trackbacks are currently closed.