Poster of the Week
Congratulations to Tony Ferraro, who did this flyer for next Wednesday's show at Rubber Gloves. Music Blog, DC9 at Night gave the honors.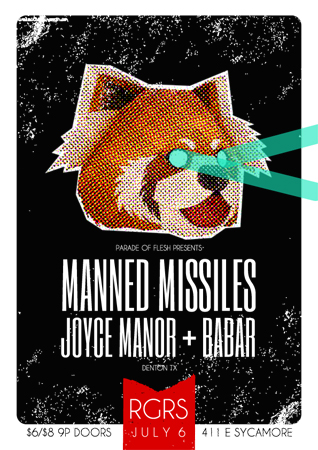 This entry was posted on June 30, 2011 at 8:02 pm, filed under News.
Bookmark the permalink.
Follow any comments here with the RSS feed for this post.
Both comments and trackbacks are currently closed.