Harvey Milk Poster
Justin of Wild Method Workshop will be printing these bad boys up for the Harvey Milk show at the end of this month at Rubber Gloves.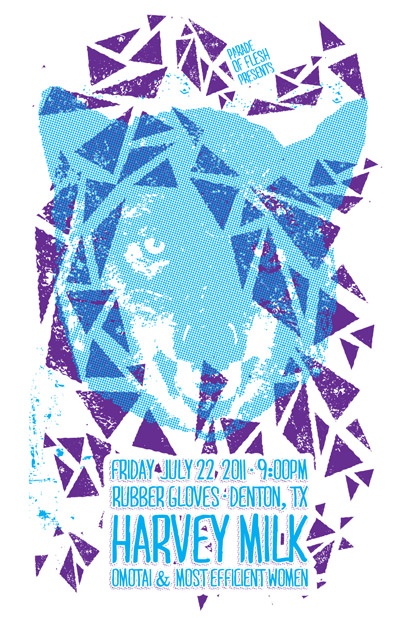 This entry was posted on July 3, 2011 at 6:55 pm, filed under News.
Bookmark the permalink.
Follow any comments here with the RSS feed for this post.
Both comments and trackbacks are currently closed.