Dunes new 7″
DUNES, who I have playing at a house with True Widow next week, were featured on Pitchfork and Stereogum yesterday.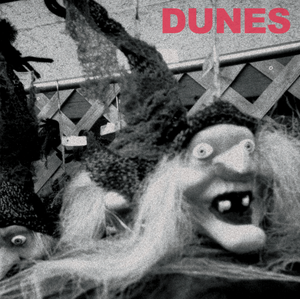 Download their new single "Tied Together"at P4K or Stereogum.
Buy the limited edition 7″ from Teenage Teardrops. 300 pressed/100 green.
This entry was posted on July 6, 2011 at 12:50 pm, filed under News.
Bookmark the permalink.
Follow any comments here with the RSS feed for this post.
Both comments and trackbacks are currently closed.