Listen to Christine (mp3s)
A slow week, in which I apparently can't decide on anything.
by Cyu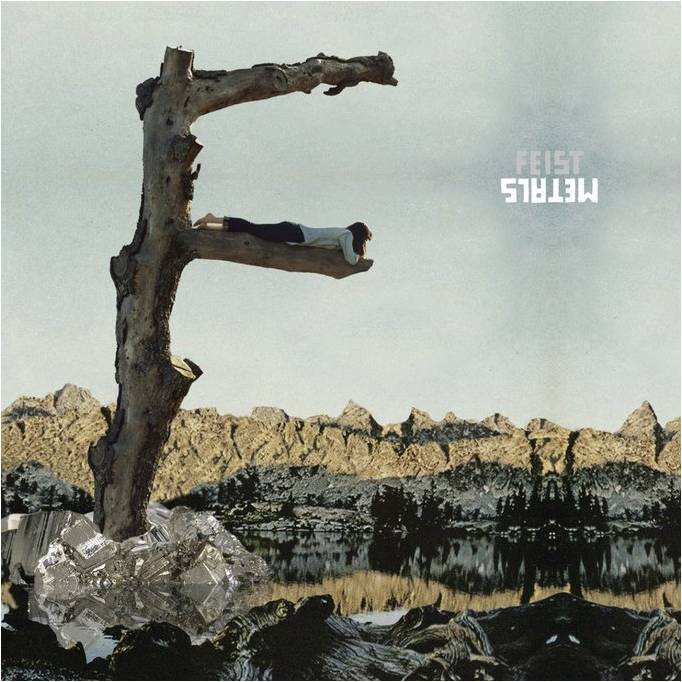 Feist – "Cicadas and Gulls" (feat. Ed Droste of Grizzly Bear)
Feist – Cicadas And Gulls by Interscope Records
I can't decide what to make of this. On one hand, I really love all things Grizzly Bear and even more so, all things Ed Droste. On the other, I'm not a huge Feist fan. Listen and decide for yourself.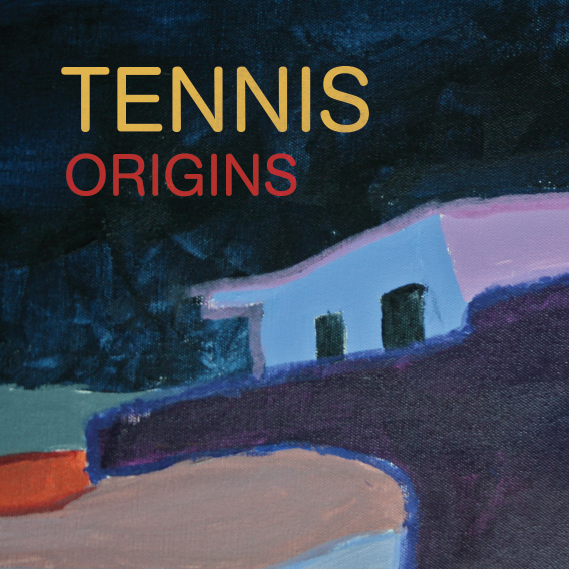 Tennis – "Origins"
Origins by tennisinc
By now, I kind of expected to be sick of Tennis and the couple's cuteness. They are so cute, their music makes me feel warm and fuzzy and ill all at the same time. They are so cute, their new album, Young and Old is coming out on Valentine's Day (awwww/vommmm). Meanwhile, they leave us with another cute song, "Origins" off of their next release, a Forest Family 7" due out in December. Okay, so maybe I'm not sick of them yet, not even close.
Young Dreams – "Young Dreams" [via Stereogum]
I highly recommend listening to this mp3 before you watch the music video. But in case you're the kind of person who wants to watch the video first, I'll break it down for you.
Cons: furbies, children, birds
Pros: it's by another charming Scandanavian band, the song and the band have the same name, blood, sequins, general mischievousness (e.g., the smashing of bird figurines)
For me nothing can outweigh the creepiness of furbies and birds. Do what you want, but at least I informed you. I'll definitely be listening to the track though.
Sorry for the scarcity of mp3s that you can actually download in this post (and actual opinions), but hey, you can download Small Black's entire Moon Killer Mixtape (which if you subscribe to our newsletter, you've heard all about already)!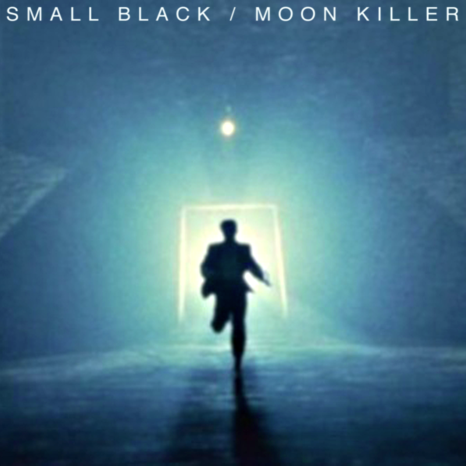 MOON KILLER MIXTAPE by Small Black
This entry was posted on November 14, 2011 at 9:00 am, filed under News.
Bookmark the permalink.
Follow any comments here with the RSS feed for this post.
Both comments and trackbacks are currently closed.