Listen to Christine (mp3s)
Sorry it's been a while, there's been an mp3 shortage lately… – Cyu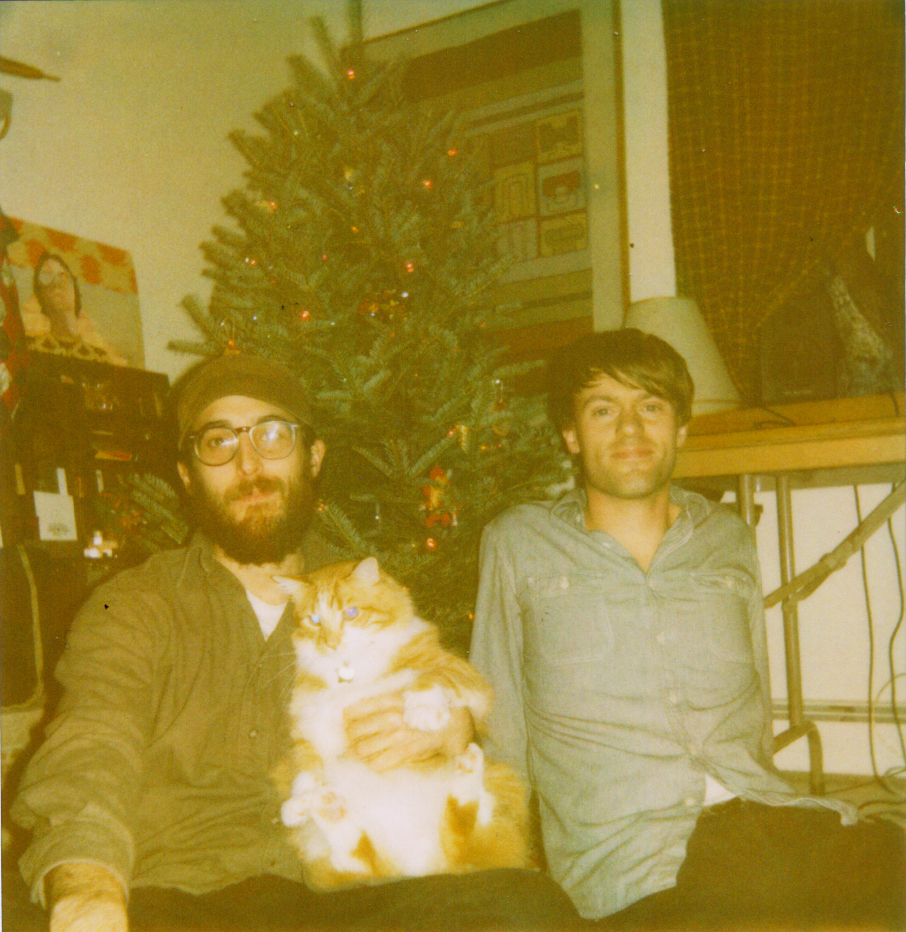 Woods – "Christmas Time is Here" (Vince Guaraldi cover)
Get your Charlie Brown on with this wacked-out-in-a-good-way cover of a holiday classic by Woods. (PS Woods' Soundcloud says the download has reached its limit, but you can still download it from Fader's site)

Dead Gaze – "Silver Bells"
I'm definitely not a fan of Christmas music, but I feel like I have an obligation to include this track for all you indie-Christmas-song-loving (and possibly She-&-Him-loving) fans out there.
Mux Mool – "Raw Gore"
I have to say I've been pretty bored with electronic music lately, but I'm genuinely looking forward to hearing the rest of Mux Mool's latest album, Planet High School, which comes out 2/7 on Ghostly. Also, check out the other track, "Palace Challice," on this Stereogum post.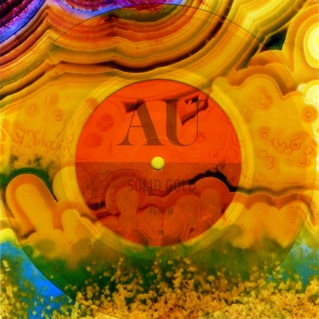 Au – "Solid Gold"  [via Pitchfork]
Not to be confused with The Golden Filter's song of the same name, this track by Portland's AU has an interesting business to it, which kind of reminds me of The Dirty Projectors.
This entry was posted on December 12, 2011 at 9:09 am, filed under News.
Bookmark the permalink.
Follow any comments here with the RSS feed for this post.
Both comments and trackbacks are currently closed.