Relevant Links of the Week

stream: Lotus Plaza – "Come Back" [via Stereogum]
Here's a track off of Lotus Plaza's (the solo project of Lockett from Deerhunter), spilt with Nice Weekend. It's a lofty nine beautiful minutes long and totally worth a listen (really multiple). Lotus Plaza comes to town with Disappears, Nervous Curtains, and Sungod April 28th.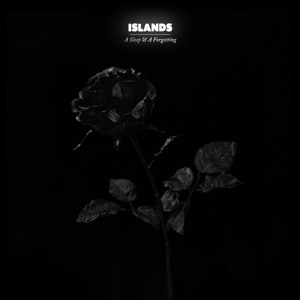 Islands – A Sleep & A Forgetting by antirecords
stream: Islands – A Sleep & A Forgetting [via Vulture]
Stream Islands entire album A Sleep & A Forgetting, which comes out on Valentines day. Then, catch them with Idiot Glee on the 18th (AND you get to sit down for this one).


video: Twerps – "Through the Day" [via Fader]
Exactly how many people are in Twerps? Maybe only one? or four? Watch this video, and you'll know what I'm talking about. Twerps will be in Dallas with Real Estate and Terry Malts April 10th.
For more cool stuff like this, email cyu [at] paradeofflesh.com to get on our mailing list!
This entry was posted on February 10, 2012 at 1:01 pm, filed under News and tagged mp3.
Bookmark the permalink.
Follow any comments here with the RSS feed for this post.
Both comments and trackbacks are currently closed.