POF Radio: Episode 108
RIP – Chris Reimer of Women. Article. Good dude, played for me a couple times, so this one is really tough to hear about.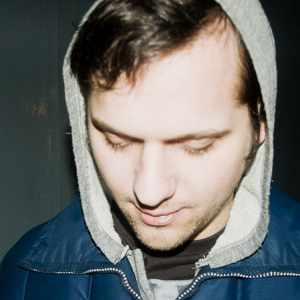 Here is this week's archive and playlist for Parade of Flesh Radio on indie-verse.com (every Thursday at 4pm CT and Fridays at 10am). Don't forget the android app for Parade of Flesh… I have an iPhone so i can't use it, but everyone who has it loves it.
Archive: MP3 download or stream it.
Playlist:
The Growlers – Gay Thoughts – Playing Bro Fest 2012 on 3/18
Harlem – Gay Human Bones
Black Lips – Feeling Gay
Beehive & The Barracudas – Are You Queer?
The Horrors – She is the New Thing
The Brian Jonestown Massacre – Wisdom
The Walkmen – Rue the Day
Women – Black Rice
Women – Narrow with the hall
Cheap Time – I'd Rather Be Alone
Jay Reatard – Frances Farmer Will Have her Revenge on Seattle (nirvana cover)
Total Fucking Blood – AIDS Nazi
Code Orange Kids – Cycles (the days get longer) – Playing Bro Fest 2012 on 3/18
Balaclava – Victims – Playing Bro Fest 2012 on 3/18
Full of Hell – Atmosphere (joy division cover) – Playing Bro Fest 2012 on 3/18