Current On-Sales: and a pre-sale warning of sorts . . .
We are about to announce a bunch of awesome shows for JUNE, so stay tuned in the next few weeks!   In the mean time, we must focus on APRIL, which is going to be an amazing month, especially with some shows that are on their way to selling out; hint: REAL ESTATE / TWERPS / TERRY MALTS at Club Dada on April 10th and LA DISPUTE / BALANCE & COMPOSURE / ALL GET OUT / SAINTHOOD REPS at Rubber Gloves on April 14th.  ROTTING OUT / Power Trip / FOCUSED X MINDS / Hands of the Few will probably be a sweaty packed 'teen steam' vibe.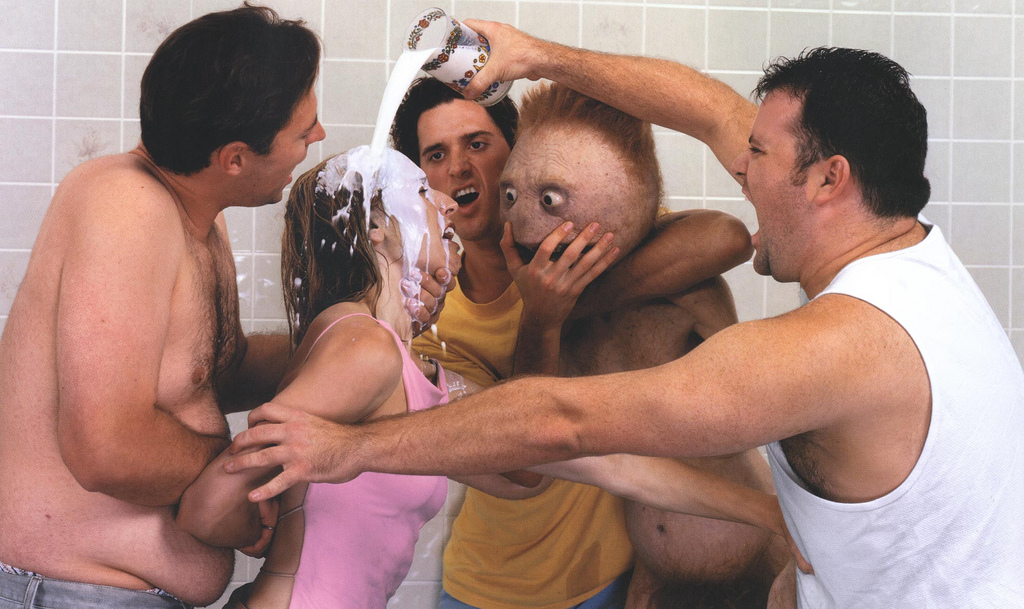 Thanks for your support; things have been going well and I am hearing good things lately from bands that Dallas & Denton people buy a lot of merch! Bands are starting to notice, so keep going out to shows (not just ours) and support the artists you love!
ON SALE NOW
REAL ESTATE / TWERPS / TERRY MALTS
APR 10 Club Dada Dallas, TX
Buy Now >>
ROTTING OUT / Power Trip / FOCUSED X MINDS / Hands of the Few
APR 13 Queen City Hall Dallas, TX
Buy Now >>
FRANKIE ROSE & DIVE
APR 13 Club Dada Dallas, TX
Buy Now >>
LA DISPUTE / BALANCE & COMPOSURE / ALL GET OUT / SAINTHOOD REPS
APR 14 Rubber Gloves Rehearsal Studios Denton, TX
Buy Now >>
PSYCHIC ILLS / MOON DUO / True Widow / Eyes Wings
APR 26 Club Dada Dallas, TX
Buy Now >>
The Olivia Tremor Control w/ Woods & The Deathray Davies
APR 27 Sons of Hermann Hall Dallas, TX
Buy Now >>
DISAPPEARS / LOTUS PLAZA / Nervous Curtains
APR 28 Club Dada Dallas, TX
Buy Now >>
Todd Barry
MAY 17 Sons of Hermann Hall Dallas, TX
Buy Now >>
TOYS THAT KILL / Gas Chamber / Culo / Joyce Manor / Koward
MAY 30 Rubber Gloves Rehearsal Studios Denton, TX
Buy Now >>
MARK SULTAN (aka BBQ)
MAY 31 City Tavern Dallas, TX
Buy Now >>
Pierced Arrows / Don't
JUN 02 Bryan St. Tavern Dallas, TX
Buy Now >>
COUGH / DRAGGED INTO SUNLIGHT (UK)
JUN 04 La Grange Dallas, TX
Buy Now >>
BASS DRUM OF DEATH / DZ DEATHRAYS
JUL 11 Club Dada Dallas, TX
Buy Now >>
ALL ONSALE