Saturday: SOUL SEARCH & XIBALBA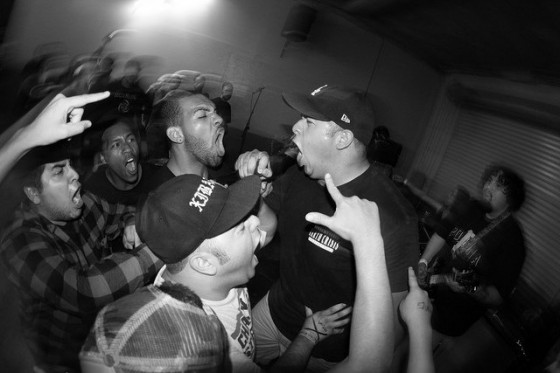 Parade of Flesh presents . . .
Saturday, April 7th, 2012 – 8pm
XIBALBA (southern lord)
SOUL SEARCH (BBB records)
Modern Pain (dallas)
Real Talk (fort worth)
Degenerate
Queen City Hall
115 N. Carroll Ave (park on elm)
$8 day of show only.
This entry was posted on April 6, 2012 at 12:06 am, filed under News.
Bookmark the permalink.
Follow any comments here with the RSS feed for this post.
Both comments and trackbacks are currently closed.