Relevant Link of the Week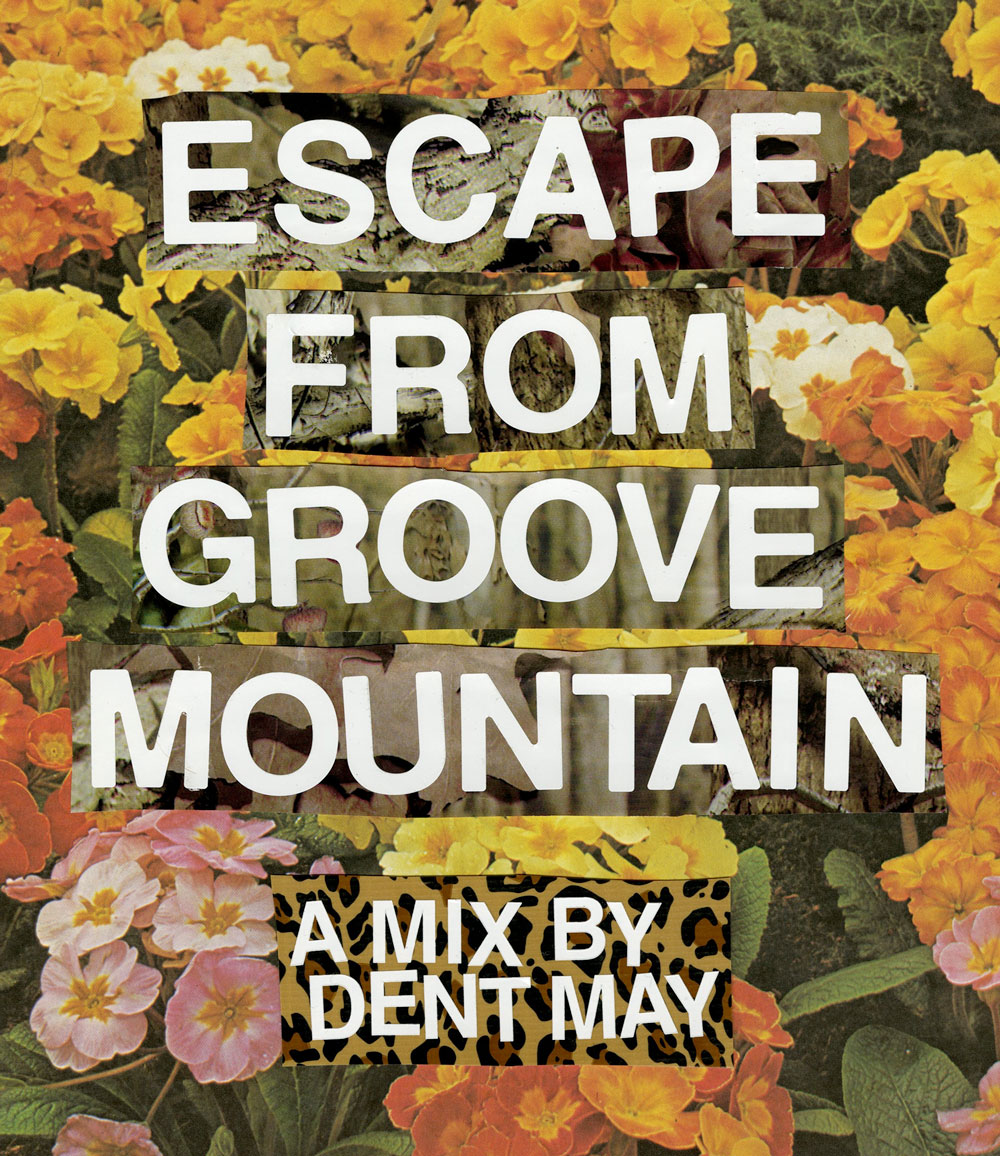 "Escape From Groove Mountain" mix for Ad Hoc by Dent May
Get in the mood to see Dent May with Dim Locator and Browningham on June 15th at Bryan Street Tavern. Also, have you seen the tracklist? "Flesh of My Flesh" This show was totally meant to be!
Have a groovin' weekend!

Want more? Follow us on twitter (@paradeofflesh) and sign up for our mailing list.

This entry was posted on April 20, 2012 at 12:33 pm, filed under News.
Bookmark the permalink.
Follow any comments here with the RSS feed for this post.
Both comments and trackbacks are currently closed.