New Show: THIS IS HELL / The GREENERY / XERXES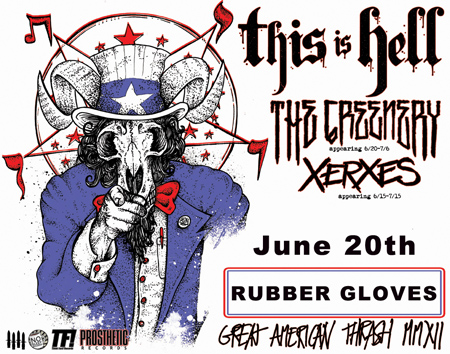 LAMBGOAT just announced this tour yesterday with THIS IS HELL from NY, The GREENERY from Long Beach, CA and Louisville, KY's XERXES.
Parade of Flesh presents . . .
Wednesday, June 20th, 2012 – 9pm
THIS IS HELL
The GREENERY
XERXES
at Rubber Gloves
411 E. Sycamore St
Denton, TX
All Ages $8 Advance.
$2 day of show charge to minors.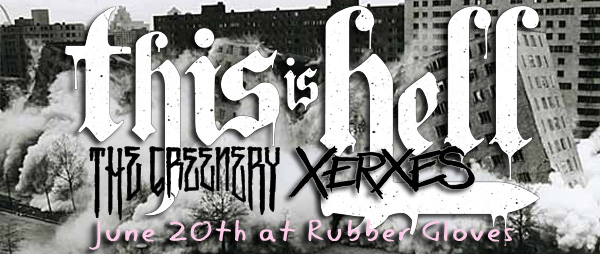 This entry was posted on April 26, 2012 at 1:00 pm, filed under News.
Bookmark the permalink.
Follow any comments here with the RSS feed for this post.
Both comments and trackbacks are currently closed.