Clay Stinnett Artwork
Clay Stinnett is a pretty diverse and wild artist around town; he lended his "wooly bully" vibe to two upcoming shows: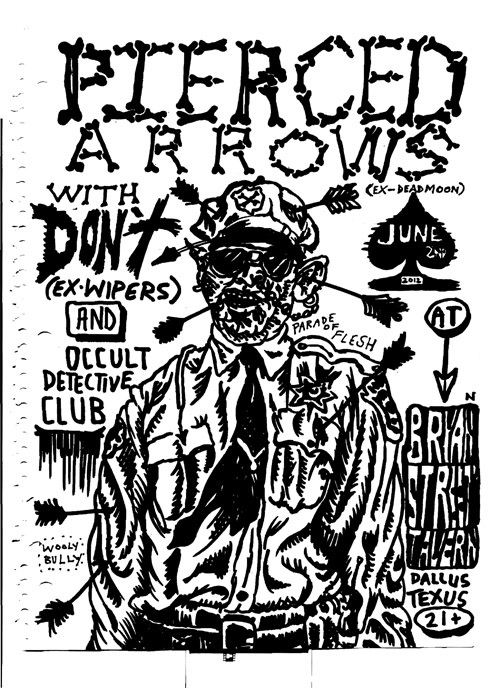 and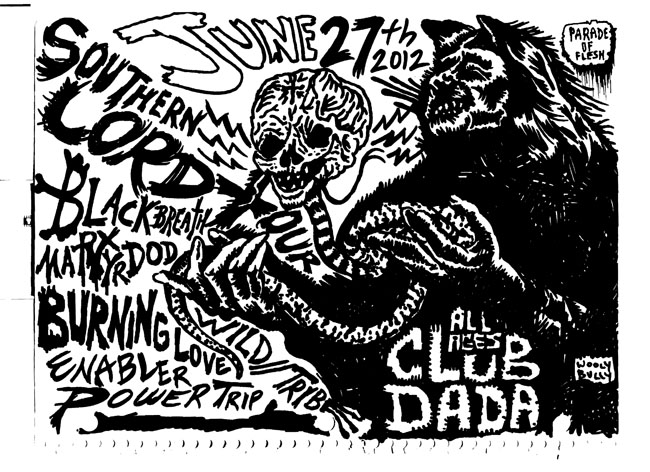 This entry was posted on May 2, 2012 at 9:15 pm, filed under News.
Bookmark the permalink.
Follow any comments here with the RSS feed for this post.
Both comments and trackbacks are currently closed.