Relevant Links
LISTEN: Stream Psychic Ills' latest album, One Track Mind via Spin
READ: Pitchfork's review of Psychic Ills' One Track Mind
READ: Vice's "We Saw This: Psychic Ills"
LISTEN: Stream Holy Wave's lastest LP, Evil Hits via Austin Psych Fest
Psychic Ills, Holy Wave, Symbol (2/20) @Dada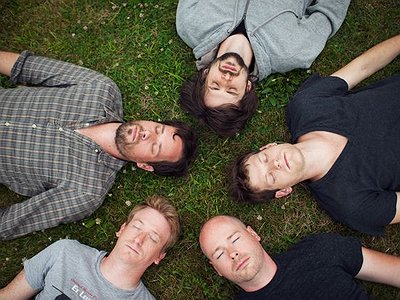 READ: Fifteen Questions with Caspian
Caspian, Junius, Things of Earth (2/24) @Dada

READ: 5 Questions From The Do512 Lounge: Part 2 with My Jerusalem
My Jerusalem, The Venetian Sailors, Johnny Beauford & The Jack Kerowax (3/1) @Dada
LISTEN: DL a new track from Pure X, "Things in my Head"
WATCH: The So So Glos blast through "Son of an American," Rolling Stone premiere
READ: Impose's Bro Love,write up on The So So Glos "Son of American" video premiering on Rolling Stone
Pure X, The So So Glos (3/11) @Dada
LISTEN: Stream Alex Bleeker & the Freaks' "Don't Look Down"


LISTEN: Broncho's Daytrotter session
LISTEN+READ: Ducktails – "Letter of Intent" (DJ Sprinkles remix) and Ducktails announce North American spring tour via Pitchfork
LISTEN: Ducktails' mix for Fact Magazine

WATCH: Parenthetical Girls – "Privilege Commercial, part IV."
WATCH: Parenthetical Girls Perform "Curtains" on a Decaying Oregon Riverboat on Pitchfork.tv
READ: DC9 at Night's This Week's Top Show Announcements, which mentions our latest bunch of local adds to Spillover
Alex Bleeker & the Freaks, Broncho, Ducktails, Parenthetical Girls and more at SPILLOVER (3/17) @Sandbar
WATCH: Esben and The Witch – "When That Head Splits" video via Matador
Esben and the Witch, Heliotropes (4/10) @Dada

READ: The Fader's interview with Jennifer Clavin of Bleached at Chloe Sevigny for Opening Ceremony at NYFW
Bleached, Hunters (4/13) @Dada

READ: Radio UTD's review of Elephant Stone's latest self-titled album
Allah-Las, Elephant Stone (4/24) @Dada
WATCH: The Decibel Magazine Tour 2013 Official Trailer
The Decibel Magazine Tour ft. Cannibal Corpse, Napalm Death, Immolation (5/11) @Trees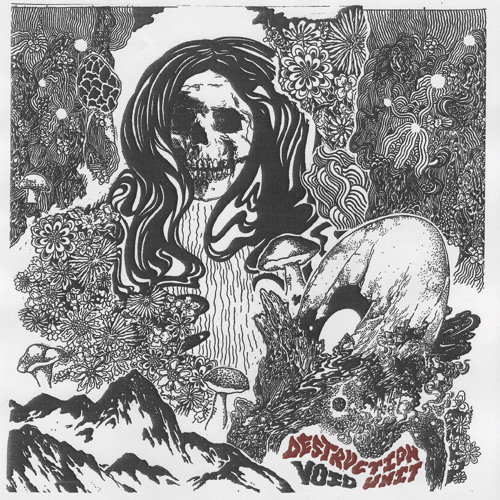 READ: Impose's review of Destruction Unit's Void
Merchandise, Milk Music, Destruction Unit (6/4) @Dada
Want more? Follow us on twitter (@paradeofflesh) and sign up for our mailing list at the top of this page.
This entry was posted on February 19, 2013 at 12:25 pm, filed under News and tagged alex bleeker and the freaks, bleached, broncho, caspian, decibel magazine, destruction unit, ducktails, elephant stone, esben & the witch, esben and the witch, holy wave, my jerusalem, parenthetical girls, psychic ills, pure x, spill13, spillover, spillover 2013, the so so glos.
Bookmark the permalink.
Follow any comments here with the RSS feed for this post.
Both comments and trackbacks are currently closed.