Relevant Links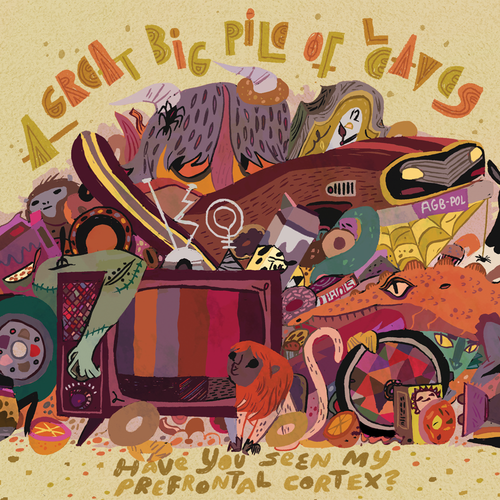 READ: Highlight Magazine's (no, not Highlights for Children, lol) "Five Best Albums to Start Your Morning Off:" A Great Big Pile Of Leaves – Have You Seen My Prefrontal Cortex?
Into It. Over It., The World is a Beautiful Place & I am No Longer Afraid to Die, A Great Big Pile of Leaves, Papermoons (2/7) @ Sons of Hermann Hall
WATCH: Hospitality's music video for "Going Out"
Hospitality, Air Waves, American Werewolf Academy (2/18) @ City Tavern
WATCH: Modern Pain live in Springfield last month
Modern Life Is War, Die Young, Modern Pain, Stymie (2/21) @ Sons of Hermann
READ: "Language as Path" by Charlie Hilton of Blouse for Impose
LISTEN: The Coathangers – "Follow Me"
Spillover MF with Blouse, The Coathangers and much much more (3/16)
WATCH: Unkle Funkle – "Game Day" (Burger Halftime Special) featuring White Fang
White Fang, Fungi Girls, Sealion (4/4) @ 3 Links
WATCH: Woods' Kevin Morby's music video "Harlem River," the title track from his debut solo album via The Fader
Woods (5/3) @ Dada
WATCH: Footage from our show with Waka Flocka Flame at Trees by Bad Grass Media

WATCH: The video-slideshow by Karlos X Ramos from our Red Bull Sound Select show with Fcked Up, B  L A C  K I E, and Mountain of Smoke
Want more? Follow us on twitter (@paradeofflesh) and sign up for our mailing list at the top of this page!
This entry was posted on February 3, 2014 at 11:07 pm, filed under News and tagged a great big pile of leaves, blouse, hospitality, modern pain, spillmf, spillover, spillover 2014, spillover dallas, spillover mf, spillover music fest, the coathangers, waka flocka flame, white fang, woods.
Bookmark the permalink.
Follow any comments here with the RSS feed for this post.
Both comments and trackbacks are currently closed.