Relevant Links
LISTEN: Heavenly Beat – "Honest"
Heavenly Beat, Def Rain, Nicholas Nicholas (5/28) @ City Tavern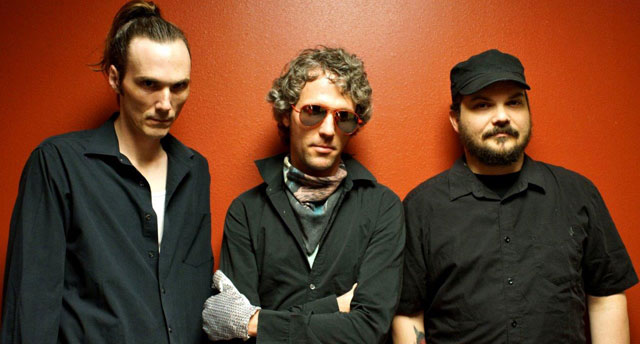 READ: Verbicide Magazine's interview with Anthony Vialon of Floor
Floor, True Widow, Pinkish Black (5/30) @ Dada
WATCH: Parquet Courts – "Sunbathing Animal"
LISTEN: Parquet Courts – "Instant Disassembly"
Parquet Courts, Swearin', Radioactivity (6/3) @ Dada
WATCH: Nardwuar interview Perfect Pussy
Perfect Pussy, Potty Mouth, Stymie, Orgullo Primitivo (6/5) @ 3 Links

READ: Unsigned and Independent Magazine's recommendation of The Courtneys
The Courtneys, The Chloes, Toy Gun (6/8) @ City Tavern
READ+LISTEN: Noisey's interview with Bane, and listen to their new track "All the Way Through"
Bane, Give, Truth, Night Crimes (6/9) @ Dada
WATCH: Sal Barbier's interview King Buzzo and Tweak Bird for Scion AV
LISTEN: Tweak Bird – "Upside Down Frankenstein" from their split with King Buzzo
Tweak Bird, The Phuss, Drug Animal (6/19) @ 3 Links

READ: Myspace's interview with Incan Abraham
Incan Abraham (6/24) @ Crown & Harp
WATCH: Diarrhea Planet perform "White Girls" at Hangout Fest via MTV
Diarrhea Planet, Lee Bains III & the Glory Fires (6/25) @ 3 Links
//
LISTEN: Stream "Intro / Misery Loves Company" by Suburban Scum from their spilt with Xibalba
The Life & Death Tour: Backtrack, Harm's Way, Expire, Suburban Scum, Downpresser, Bitter End, Iron Mind, Will to Die (7/10) @ Sons of Hermann
LISTEN+WATCH: Stream Kitty Pryde's new EP impatiens, and watch the video for "BRB"
READ: "TV Party: Kitty Talks The Office" via Stereogum
Kitty Pryde, Awkwafina, The Weekend Hustler, Jenny Robinson (7/24) @ Dada
Want more? Follow us on twitter (@paradeofflesh) and sign up for our mailing list at the top of this page!
This entry was posted on May 28, 2014 at 8:00 am, filed under News and tagged bane, diarrhea planet, floor, heavenly beat, incan abraham, kitty pryde, parquet courts, perfect pussy, surburban scum, the courtneys, tweak bird.
Bookmark the permalink.
Follow any comments here with the RSS feed for this post.
Both comments and trackbacks are currently closed.