Relevant Links

READ: Dallas Voice's cover story on Andy Butler of Hercules & Love Affair: "Up & Andy"
LISTEN: Hercules & Love Affair – "Working Miracles"
WATCH: Insomniac's Top 20 Electronic Music Videos of 2014 (So Far): #18 Hercules & Love Affair – "My Offence"
Hercules & Love Affair, Nick Monaco, DJ Red Eye (9/24) @Dada
LISTEN: Stream The Growlers' Chinese Fountain via Nylon
The Growlers, The Garden (9/25) @Dada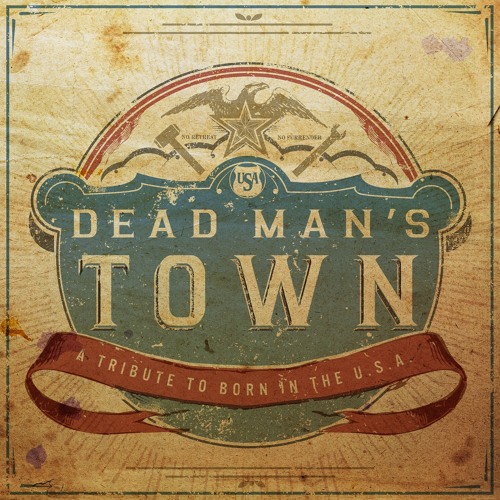 LISTEN: Apache Relay – "Cover Me" (Bruce Springsteen cover) via Time
Index Festival (9/26) @3 Links

READ: King Tuff's "Top Horror & Supernatural TV Shows & Movies" via DIY Magazine
King Tuff, Lee Bains III & the Glory Fires, The 1969s (9/29) @Dada

READ: vita.mn's interview with Shonen Knife
Shonen Knife, Skating Polly, Party Static (10/2) @Dada
LISTEN: Paul Collins Beat – "Feel the Noise"
Paul Collins Beat, The Rich Hands (10/4) Free @City Tavern
LISTEN: Paul Collins Beat – "Feel the Noise"
Paul Collins Beat, The Rich Hands (10/4) Free @City Tavern
LISTEN: Gringo Star – "World of Spin" via Paste Magazine
Gringo Star, Blank Range, Drug Animal (10/6) @City Tavern

LISTEN: Free download of No Sleep Records' Tour Drop
No Sleep Records Tour: Rescuer, Aviator, Seasons Change (10/6) @Sons of Hermann
//


READ: "Stop using rap culture against us": the definitive Busdriver interview via Fact Mag
Busdriver, clipping., Milo, Kenny Segal (10/10) @Dada
LISTEN: Axxa/Abraxas – "On the Run"
Heavenly Beat, Axxa/Abraxas, Tidals (10/10) @Doublewide
WATCH: Absolutely Free – "Beneath the Air"
Alvvays, Absolutely Free (11/19) @City Tavern
Want more? Follow us on twitter (@paradeofflesh) and sign up for our mailing list at the top of this page!
This entry was posted on September 22, 2014 at 9:21 pm, filed under News and tagged absolutely free, apache relay, axxa/abraxas, busdriver, gringo star, hercules and love affair, index fest, king tuff, no sleep, paul collins beat, shonen knife, the growlers.
Bookmark the permalink.
Follow any comments here with the RSS feed for this post.
Both comments and trackbacks are currently closed.