Relevant Links
 
QUIZ: Which member of Diarrhea Planet are you? via BuzzFeed
WATCH: Diarrhea Planet perform for Off the Avenue via Consequence of Sound
Diarrhea Planet, Left & Right, Sealion (6/4) @3Links
WATCH: Broncho perform "Class Historian" live on KEXP
The Growlers, Broncho (6/5) @Trees
WATCH: Hot Nerds – "Pre-Tensions: A Strategically Placed Banana"
Melt Banana, Hot Nerds, Baring Teeth (6/6) @3Links
WATCH: Superheaven – "Gushin' Blood"
LISTEN+WATCH: Stream Diamond Youth Nothing Matters + "Thought I Had It Right" Video via Stereogum
Superheaven, Diamond Youth, Rozwell Kid, The News Can Wait (6/6) @Sons

LISTEN: Stream Ceremony's new album, The L-Shaped Man via KEXP
READ: DIY's interview with Ceremony
Ceremony, Tony Molina, Radioactivity, Uniform (6/18) @Sons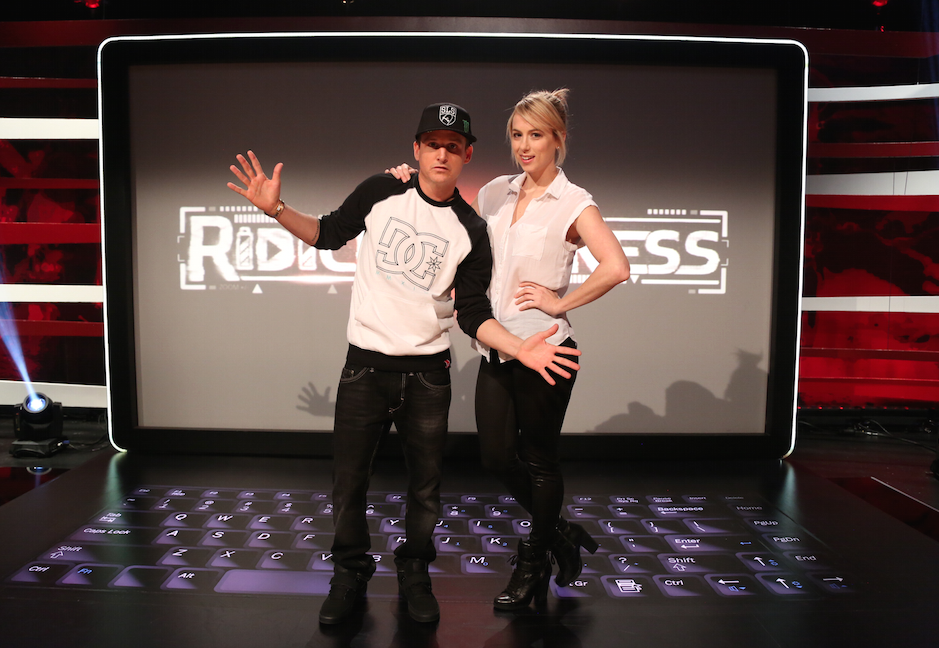 WATCH: Iliza Shlesinger on MTV's Ridiculousness with Rob Dyrdek
Iliza Shlesinger (6/20) @Sons
LISTEN: Beth Israel – "Love" via Brooklyn Vegan
The Hussy, Beth Israel (6/20) FREE @The Foundry
WATCH: Ri¢hie – "I Gotta Crush on You"
Red Bull Sound Select presents: The Riverboat Gamblers, Son of Stan, Ri¢hie (6/26) @3Links. ($3 with RSVP)
LISTEN: Sol Cat's new album, Uno via Baeble Music
The Lonely Biscuits, Sol Cat, McAllister (7/20) @Dada
LISTEN: Fat Man on Batman #081: Big Fat Utility Belt
Kevin Smith (8/28) @Texas Theatre
Want more? Follow us on twitter (@paradeofflesh) and sign up for our mailing list at the top of this page!
This entry was posted on May 27, 2015 at 5:48 pm, filed under News and tagged beth israel, broncho, ceremony, diamond youth, diarrhea planet, hot nerds, iliza shlesinger, kevin smith, Ri¢hie, sol cat, superheaven.
Bookmark the permalink.
Follow any comments here with the RSS feed for this post.
Both comments and trackbacks are currently closed.