Relevant Links


WATCH: Futurebirds – "Midnight" (Ray Charles cover)
WATCH: Futurebirds – "Rodeo" and "Paranoia Letters" (OurVinyl session)
READ: Bandsintown's "Exclusive Interview: Futurebirds"
Futurebirds, Susto (1/22) @Dada

LISTEN: All Them Witches – "Under Pressure" (Queen & David Bowie cover)
All Them Witches, Megafauna (1/30) @Dada


WATCH: The Body & Full Of Hell – One Day You Will Ache Like I Ache album trailer
LISTEN: Full of Hell – "Amber Mote in the Black Vault" from their collaboration with Merzbow via Cvltnation
READ: Aaron Turner's (Sumac) Top 10 Live Acts: #8 Full of Hell via Self-Titled
READ: Interview: Black Spirituals via Attn:Magazine
Full of Hell, Cross Me, Survival Method, Pulled Under, SanctumTX (2/2) @RBC
Sumac, Cult Leader, Black Spirituals (3/4) @Dada

READ: Rolling Stone's 50 Best Songs of 2015: #13 Bully and #42 Sheer Mag
LISTEN: Diet Cig's Daytrotter Session
READ: 'Diet Cig want to provide "a little moment of bliss amidst all the crazy"' via Upset Magazine
READ: "Sheer Mag's Kyle Seely Roughs Up Classic Rock" via Rolling Stone
Bully, Diet Cig (2/5) @3Links
Sheer Mag, Laffing Gas, Slimy Member (3/28) @RBC

LISTEN: Faux Ferocious – "Town to Town"
Faux Ferocious, Pearl Earl (2/6) FREE @The Foundry

LISTEN: Hess is More – "Bearsong" (Lorna Dune remix)
READ: 'Emily Wells wants fans to take their time listening to "Promise"' via After Ellen
Emily Wells, Lorna Dune (2/11) @Lola's

WATCH: Protomartyr – Tracks ARTE
LISTEN: Popcast: Joe Casey of Protomartyr via The New York Times
Protomartyr, Spray Paint (2/27) @RBC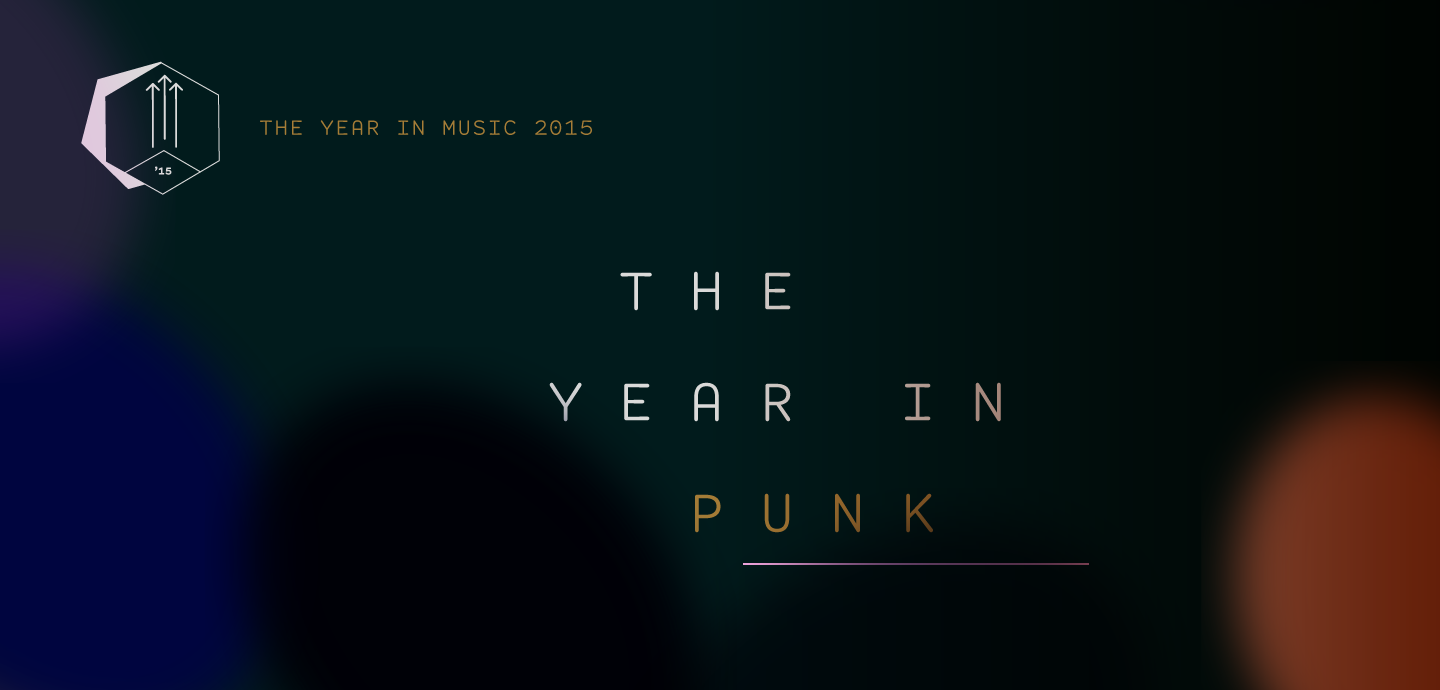 READ: Pitchfork's "The Year in Punk:" ft. Downtown Boys
Downtown Boys (3/11) @Crown & Harp


WATCH: All Dogs on Audiotree Live
All Dogs + the newly added: Le Butcherettes, Nothing, Diarrhea Planet, DZ Deathrays, White Lung, Creepoid, Ezra Furman, L.A. Witch, Beverly, Ex-Cult, Music Band, and more (3/18-20) @Spillover (check out the full lineup)

WATCH: Praise (full set) at Songbyrd Music House in Washington, DC on December 18, 2015, via hate5six
Mindset, Praise, Might, United Races, Mass Movement (4/2) @RBC
Want more? Follow us on twitter (@paradeofflesh) and sign up for our mailing list at the top of this page!
This entry was posted on January 18, 2016 at 12:46 am, filed under News and tagged all dogs, all them witches, bully, diet cig, downtown boys, emily wells, faux ferocious, full of hell, futurebirds, lorna dune, praise, protomartyr, sheer mag, spill16, spillover, spillover 2016, sumac, the body.
Bookmark the permalink.
Follow any comments here with the RSS feed for this post.
Both comments and trackbacks are currently closed.