Relevant Links

SPILLOVER Day lineups announced! Check out days 1, 2, and 3, and purchase single day tickets! Limited amount of three-day passes available. Plus, we just added The Spits! Meanwhile…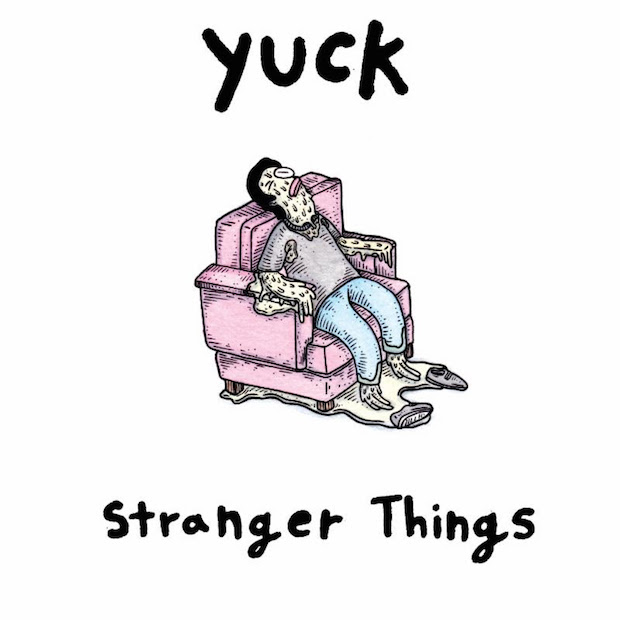 LISTEN: Nothing – "Vertigo Flowers"
LISTEN: Yuck – Stranger Things via NPR
WATCH: White Lung – "Hungry" ft Amber Tamblyn and George Clarke (Deafheaven)

WATCH: Protomartyr – "Dope Cloud"
Protomartyr, Spray Paint, UV-TV (2/27) @RBC

LISTEN: Gag – America's Greatest Hits via Cvlt Nation
Gag, Impalers, Combat Knife, Elix-r (3/9) @3Links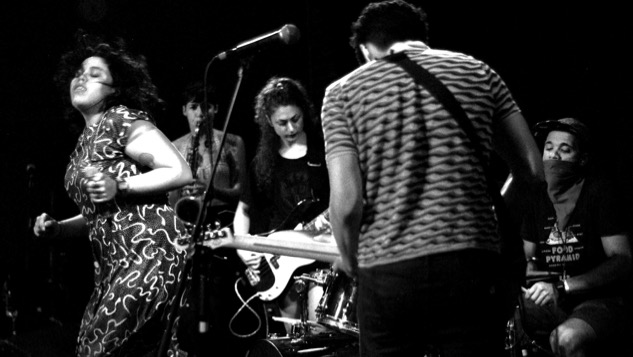 READ: "Downtown Boys: The Best of What's Next" via Paste
Downtown Boys, Smear, Eat Avery's Bones, Aztec Death (3/11) @RBC

LISTEN: Birdcloud – "Here in Body"
Thelma & the Sleaze, Birdcloud (3/12) FREE @The Foundry

WATCH: Sheer Mag – "Fan the Flames"
Sheer Mag, Laffing Gas, Slimy Member, Dress Code (3/28) @RBC

LISTEN: All Songs Considered: New Mix ft. Eskimeaux and Kevin Morby via NPR
Eskimeaux (4/9) @Dada
Kevin Morby (6/28) @Dada

LISTEN: Chad Valley – "Minneapolis"
Blackbird Blackbird, Chad Valley, Shallou (4/14) @Dada

WATCH: Bane (full set) in Philadelphia via Hate5Six
Burn, Bane, Axis, Out of Body (4/15) @Dada

LISTEN: The Coathangers – "Nosebleed Weekend"
The Coathangers, Har Mar Superstar, Audacity (4/22) @Dada

WATCH: Chris Farren – Laura Stevenson – Crying 2016 Spring Tour Commercial
Laura Stevenson, Crying, Chris Farren (of Fake Problems) (4/23) @Dada

READ: "David Cross on new season of Arrested Development: 'I'll believe it when I see it'" via EW
David Cross: Making America Great Again (4/23) @The Majestic

WATCH: Parquet Courts – "Dust"
Parquet Courts (4/28) @Granada Theater

LOOK: "The Sun Comes Down on Ought" via Impose
Ought, Priests (5/21) @RBC
Want more? Follow us on twitter (@paradeofflesh) and sign up for our mailing list at the top of this page!
This entry was posted on February 24, 2016 at 2:38 am, filed under News and tagged bane, birdcloud, chad valley, chris farren, crying, david cross, downtown boys, eskimeaux, gag, kevin morby, laura stevenson, nothing, ought, parquet courts, protomartyr, sheer mag, spill16, spillover, spillover 2016, the coathangers, white lung, yuck.
Bookmark the permalink.
Follow any comments here with the RSS feed for this post.
Both comments and trackbacks are currently closed.