Relevant Links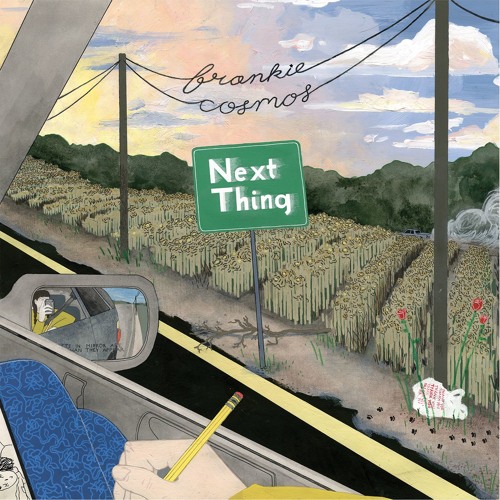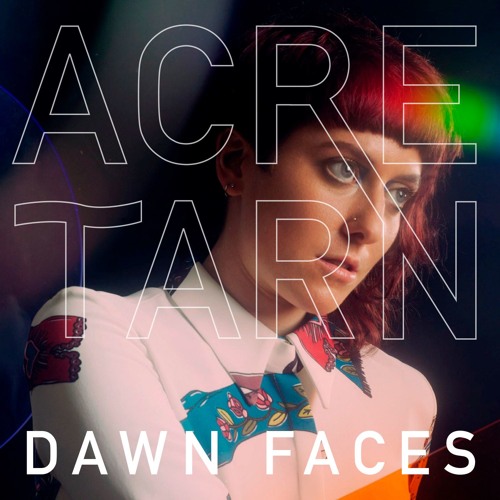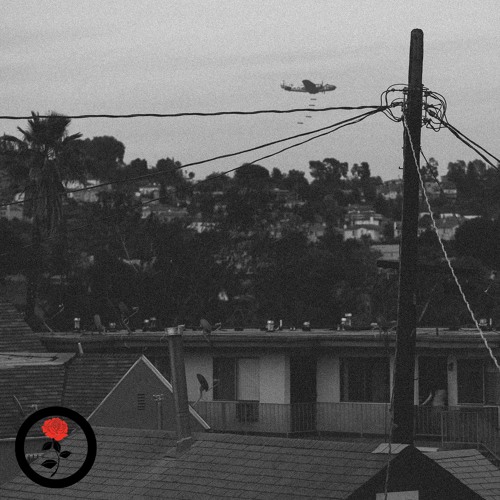 LISTEN: Frankie Cosmos – "On the Lips"
LISTEN: Acre Tarn – "Dawn Faces" (Shallou Remix)
LISTEN: Antwon – "100k"
Frankie Cosmos, Eskimeaux, Anna McClellan (4/9) @Dada
Blackbird Blackbird, Chad Valley, Shallou (4/14) @Dada
Antwon (4/20) @RBC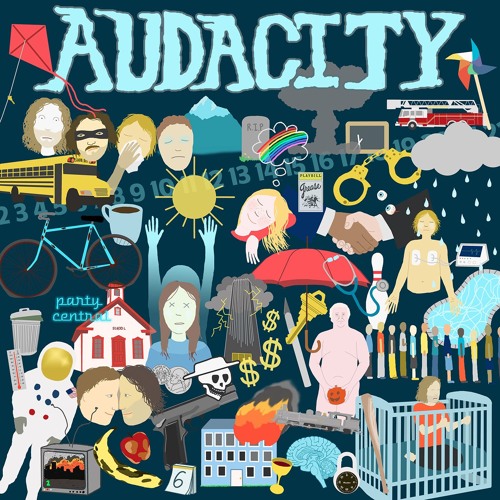 READ: Har Mar Superstar: "It amazes me how much people expect musicians to be waifs"via Noisey
LISTEN: Audacity – Hyper Vessels
The Coathangers, Har Mar Superstar, Audacity (4/22) @Dada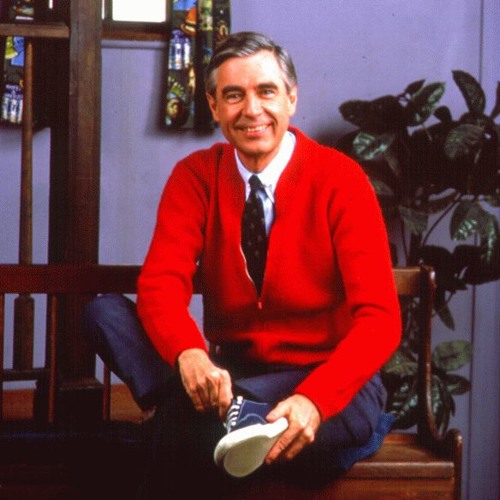 WATCH: Laura Stevenson – "Torch Song"
LISTEN: Chris Farren – "It's You I Like" (Mr. Rogers cover)
Laura Stevenson, Crying, Chris Farren (of Fake Problems) (4/23) @Dada

WATCH: Parquet Courts on Conan via Under the Radar
WATCH: Parquet Courts on KEXP
Parquet Courts, Lee Ranaldo (Sonic Youth), Nots (4/28) @Granada

LISTEN: Drab Majesty – "Silhouette"
True Widow, Drab Majesty, Pale Dīan (5/5) @Dada

WATCH: Wild Throne – "Fear Yourself"
Torche, Wild Throne, Duell (5/11) @3Links

WATCH: DIIV – "Healthy Moon" (NME Basement Sessions)
DIIV, Broncho, Winter (5/27) @Trees

READ: "Catching Up with Kevin Morby" via Aquarium Drunkard
Kevin Morby (6/28) @Dada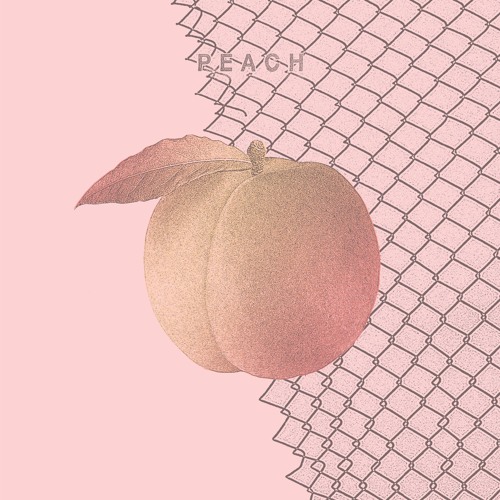 LISTEN: Culture Abuse – "Turn It Off"
Nothing, Culture Abuse, Wrong (6/29) @RBC
This entry was posted on April 5, 2016 at 3:52 am, filed under News and tagged antwon, audacity, chris farren, culture abuse, diiv, drab majesty, frankie cosmos, har mar superstar, kevin morby, laura stevenson, parquet courts, shallou, wild throne.
Bookmark the permalink.
Follow any comments here with the RSS feed for this post.
Both comments and trackbacks are currently closed.