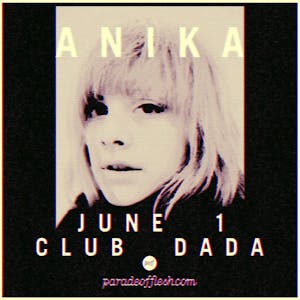 Anika
BATHHØUSE
Club Dada - NOT THIS ONE
Dallas
,
TX
Parade of Flesh presents ANIKA at Club Dada. Alternative-indie, post-punk, electronic, avant-garde.
Annika Henderson is a musician, poet, ex-political journalist and artist who rose to fame as ANIKA with two highly acclaimed eponymous records (Recorded with Geoff Barrow of Portishead and his band Beak>, released on Invada UK and Stones Throw in the US). She is well known as a DJ too, hosts a radio program on BCR – Berlin Community Radio, is seen and heard in experimental cinema and collaborates with a variety of artists and musicians among them Jandek, Shackleton, Michael Rother (Neu!), Dave Clarke (Skint), Andreas Reihse of Kreidler, T.Raumschmiere (Sleeping Pills and Habits), Doireann O'Malley, Ricardo Domeneck, Stine Omar / Max Boss (EASTER), Phillip Geist (for a live video mapping project and soundtrack in Tehran, Iran) or Yann Tiersen. In 2016, Anika released a self-titled debut album with her Mexico City-based project, Exploded View, on US indie label Sacred Bones.
BATHHØUSE (Facebook / Instagram)
Dallas Ambient music
Lorelei K (Bandcamp / Instagram )
Lorelei k is an alternative pop solo project created by Dahlia Knowles. Her third studio recording, a sixteen track album in collaboration with civil audio by Michael Briggs, is currently projected for release in 2019.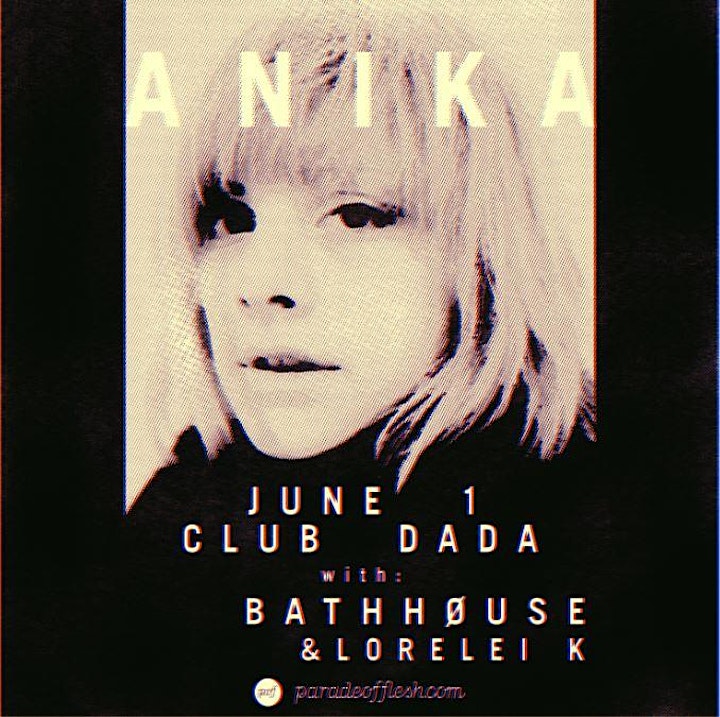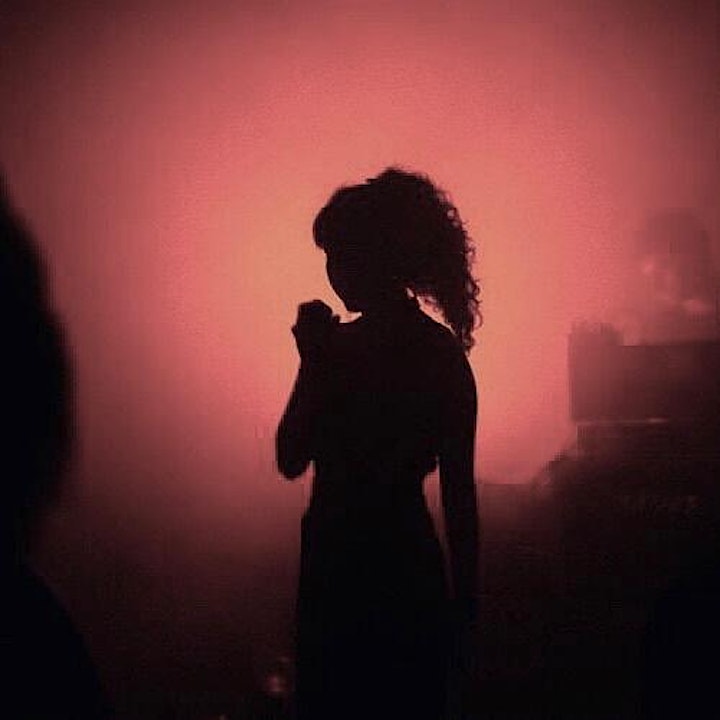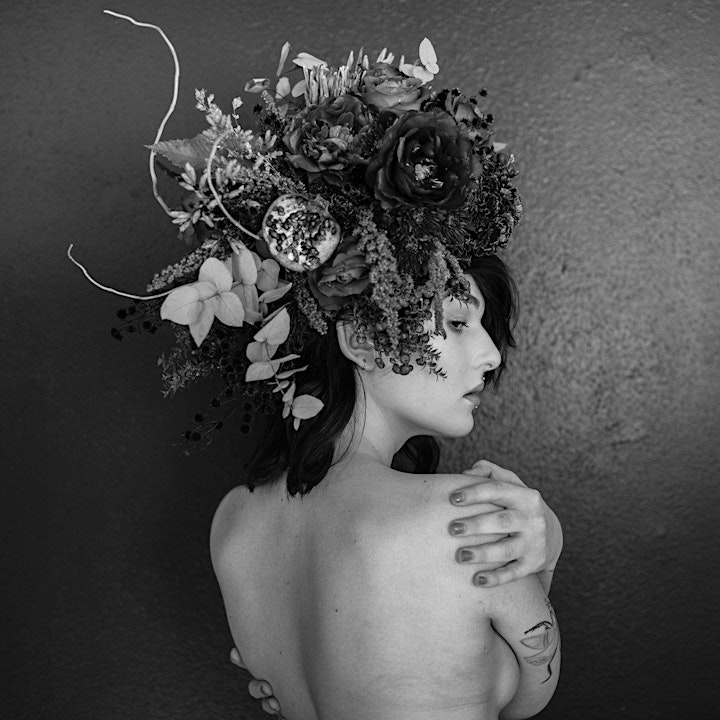 Venue Information:
Club Dada - NOT THIS ONE
2720 Elm St
Dallas, TX, 75226