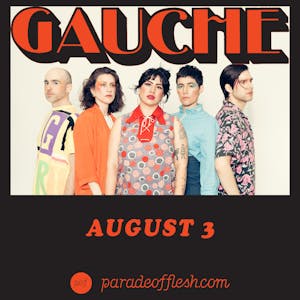 Gauche
Post Pink
Deep Vellum Books
Dallas
,
TX
Parade of Flesh presents Gauche and Post Pink at Transit Bicycle Co. in Dallas, TX - alternative, indie
Gauche (Facebook / Bandcamp / Twitter)
Washington D.C's Gauche is an anti-capitalist, anti-racist feminist jam band. Nearly mechanically crisp percussion offers a foil to idiosyncratic organ, fluid bass lines, and truly inspired guitar figures. The trio of Mary Jane Regalado, Daniele Yandel, and Jason Barnett form the core of the band who play with a rotating casts of friends and collaborators such as Pearie Sol, Laurie Spector, Adrienne CN Berry, Jhon Grewell, Shawn Durham, and Don Godwin to list just a few. Their debut EP was released on Sister Polygon Records in 2015, then reissued on vinyl by Danger Records in 2017. Their music redefines the position of women, appearing as an ode to beauty and feminine energy. A manifesto in the form of mythology; each song a new myth, a new possibility for existence within alienating and consumerist society, like a new religion, Goddess Worship.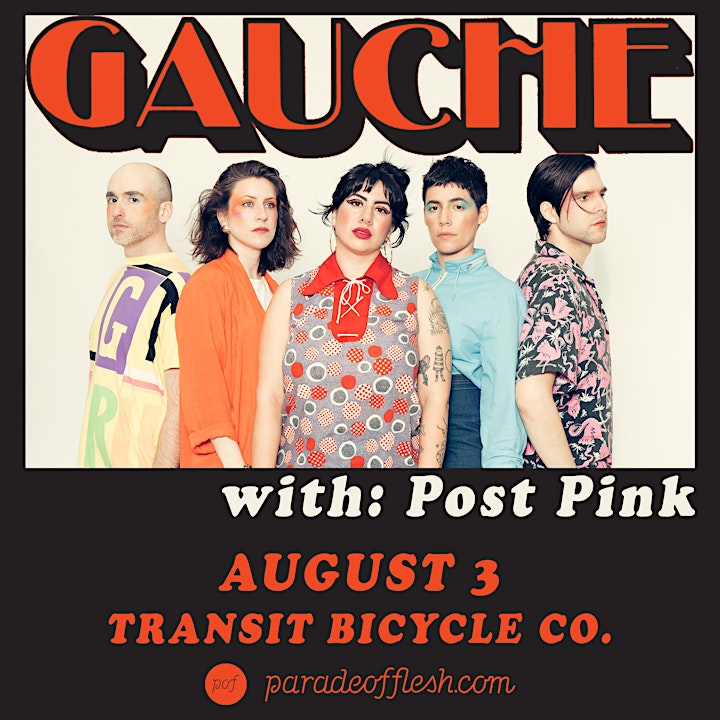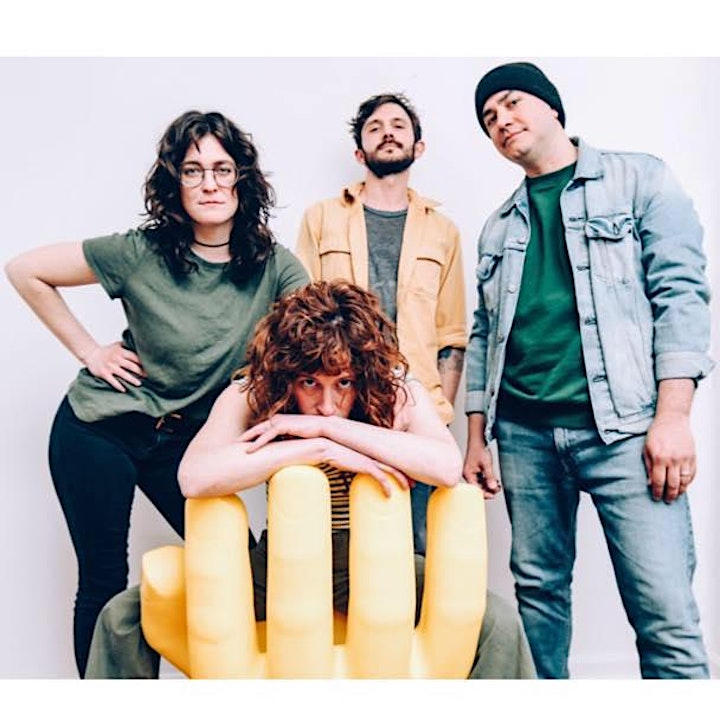 Venue Information:
Deep Vellum Books
3000 commerce St
Dallas, TX, 75226