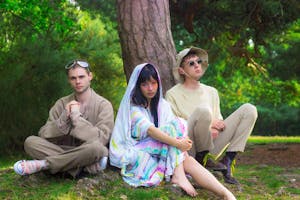 Kero Kero Bonito
Negative Gemini
Canton Hall
Dallas
,
TX
$20.00
Sales Ended
On Ticketfly
Parade of Flesh presents KERO KERO BONITO, Negative Gemini at Canton Hall, Deep Ellum, Dallas TX. #indiepop #dancerock #electropop
Kero Kero Bonito (Facebook / Twitter)
Kero Kero Bonito (KKB) is a British indie pop band from London, England. The band consists of vocalist Sarah Midori Perry (known by her stage name Sarah Bonito) and producers and multi-instrumentalists Gus Lobban & Jamie Bulled.
The band's earlier work was influenced by J-pop such as Kyary Pamyu Pamyu, as well as dancehall, and video game music; however, their work following the band's 2018 EP TOTEP was influenced by indie rock bands such as Mount Eerie and My Bloody Valentine. Perry, who is half-Japanese, sings and raps in both Japanese and English.
Negative Gemini (Facebook / Bandcamp)
Negative Gemini is American songwriter, singer, and producer Lindsey French known for her contemporary take on electronic indie and her experimentation between genres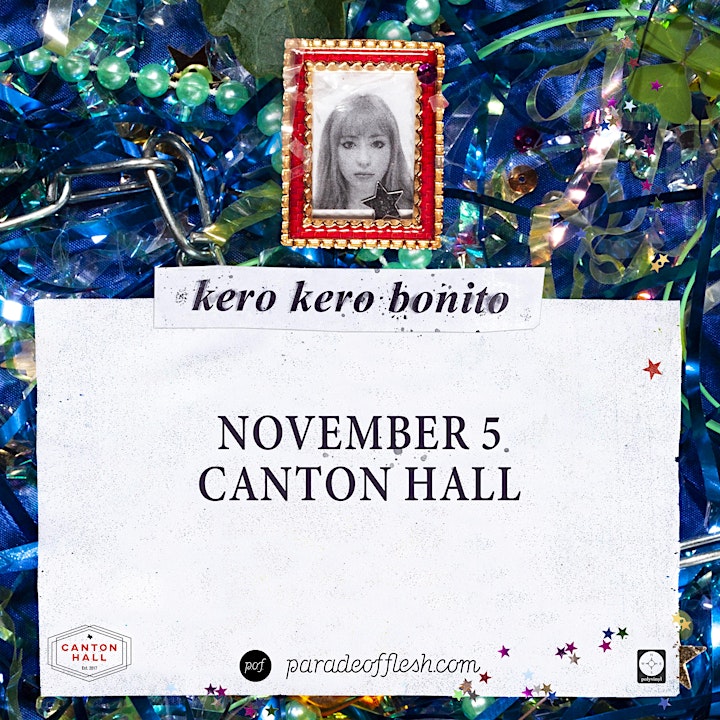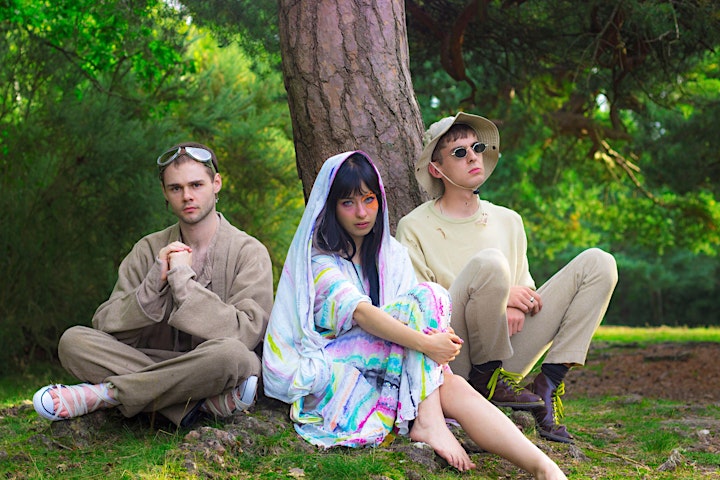 Venue Information:
Canton Hall
2727 Canton St
Dallas, TX, 75226