Summer Cannibals
The Bralettes, Thyroids
Club Dada - NOT THIS ONE
Dallas
,
TX
$10.00 - $12.00
Sales Ended
Summer Cannibals return to Dallas, this time at Club Dada, courtesy of Parade of Flesh. Lineup includes The Bralettes.
Summer Cannibals (Facebook / Twitter)
Summer Cannibals is a rock band from Portland, Oregon featuring lead singer and guitarist Jessica Boudreaux, drummer Devon Shirley (formerly of the bands The Photo Atlas and Red Orange Yellow), guitarist Cassi Blum and bassist Ethan Butman. Their debut album, No Makeup, was released on New Moss Records on August 6, 2013. Their follow up sophomore album, Show Us Your Mind, was produced, recorded, and mixed by Larry Crane and released on New Moss Records on March 3, 2015. The album received favorable reviews from critics such as Entertainment Weekly, which stated that the album featured "songs that refine the fuzzy garage-pop of its debut into something sharper, tighter, and much more difficult to shake off."
The Bralettes (Bandcamp / Twitter)
The Bralettes are the band you needed growing up. Reincarnated Riot Grrrls Paulina Costilla (guitar/vocals), Molly Hernandez (bass), and Andy Cantu (drums), are inspiring a whole new generation of female musicians with their glitter-grunge. Proving you can mosh in a skirt and don't need to be 'one of the boys' to make it in music, The Bralettes are all about bubblegum punk and girl power. Embracing all the angst, awkwardness, and empowerment that comes with being 'a girl band' in the 21st century, their debut album Cheers! expresses both vulnerability and bad-ass energy.
Thyroids (Bandcamp / Facebook)
Dallas garage rock band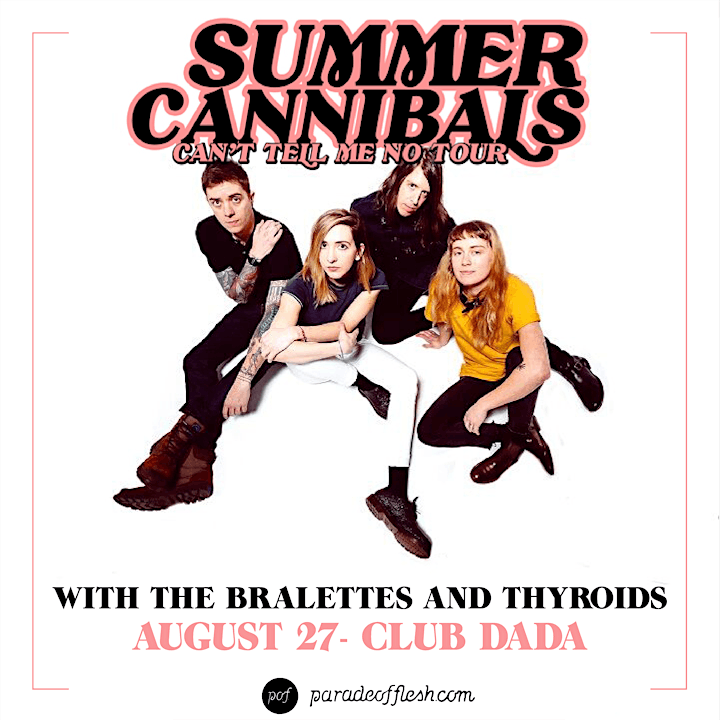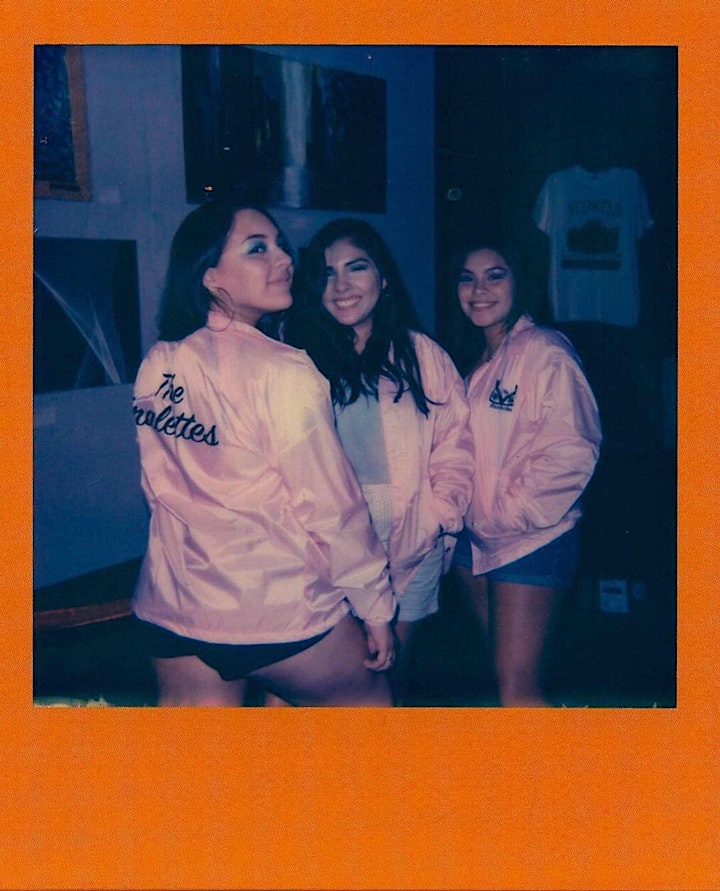 Venue Information:
Club Dada - NOT THIS ONE
2720 Elm St
Dallas, TX, 75226