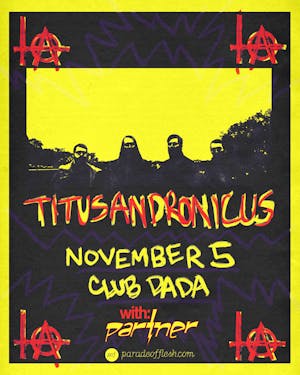 Titus Andronicus
Partner
Club Dada
Dallas
,
TX
Parade of Flesh presents Titus Andronicus, Partner at Club Dada - Deep Ellum, Dallas, TX. alt/indie, punk rock, indie rock, art punk
Titus Andronicus (Facebook / Twitter )
An Obelisk is the sixth album from Titus Andronicus, which finds the noted rock band under the stewardship of producer and legendary rocker Bob Mould (Hüsker Dü, Sugar, et al.). This trans-generational meeting of the minds has yielded the most immediate, intense, and unadorned Titus Andronicus record to date. Clocking in at a brisk 38 minutes and change, it is also the shortest. Recorded over six breathless days at Steve Albini's world-renowned Electrical Audio studio in Chicago, An Obelisk presents the sound of Titus Andronicus, rock band, at its most irreducible, as monolithic as the album's titular monument.
An Obelisk has all the trappings of a classic punk album, though, to hear Stickles tell it, it is moreso an album about punk. "The ideology of 'punk' supports the elevation of our own interior authority and the degradation of exterior authority, which we recognize to be arbitrary, a tool by which the many are subjugated under the few," Stickles explains, growing noticeably short of breath. "While the common 'punk rocker' will take this as license to piss on the street and generally pursue a lifestyle of nihilistic hedonism, the true 'punk' will recognize the price of this freedom. An Obelisk tells the story of one particular individual, someone maybe a lot like you but certainly a lot like me, scouring linty pockets, trying to pay that bill."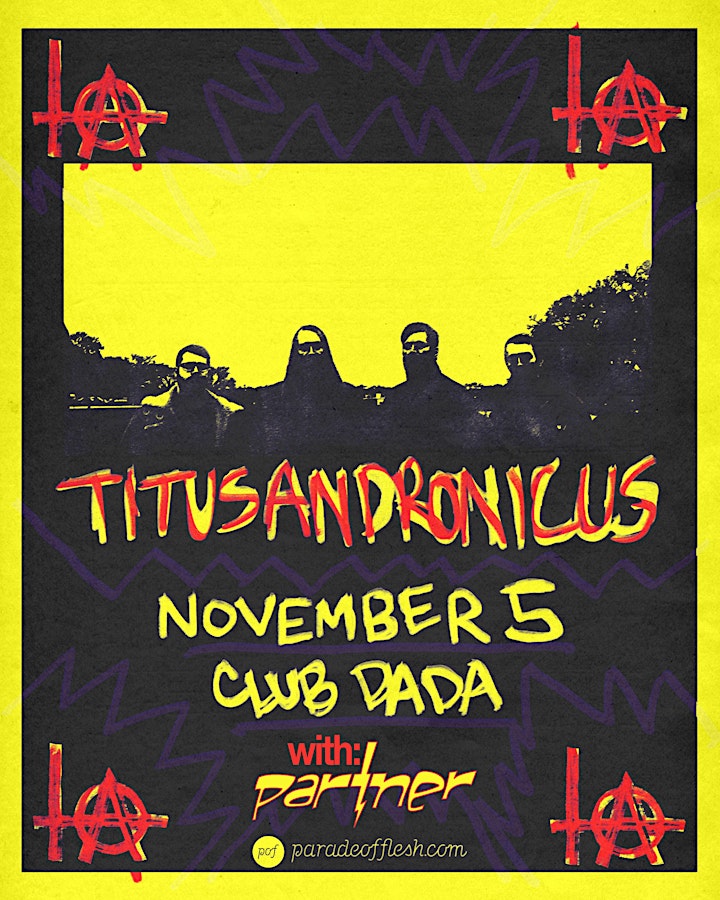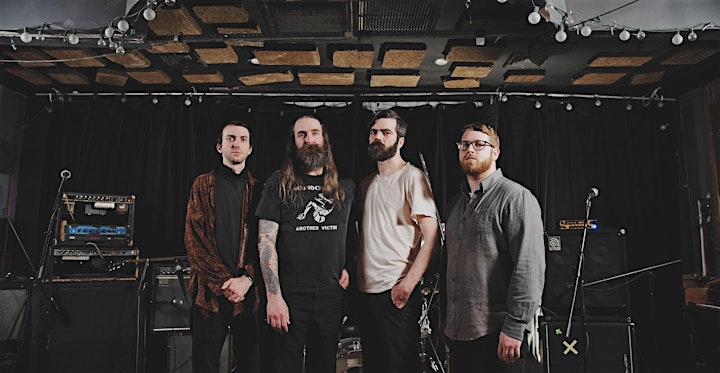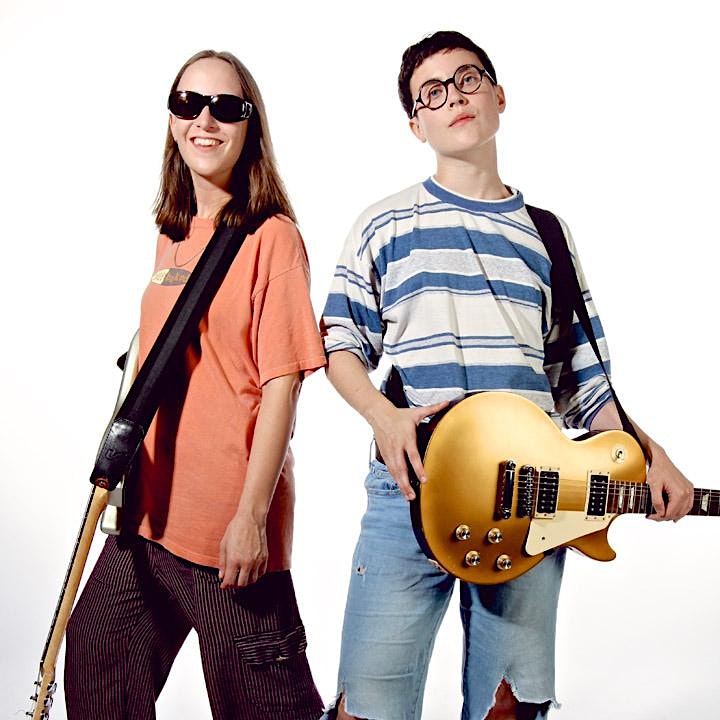 Venue Information:
Club Dada
2720 Elm St
Dallas, TX, 75226